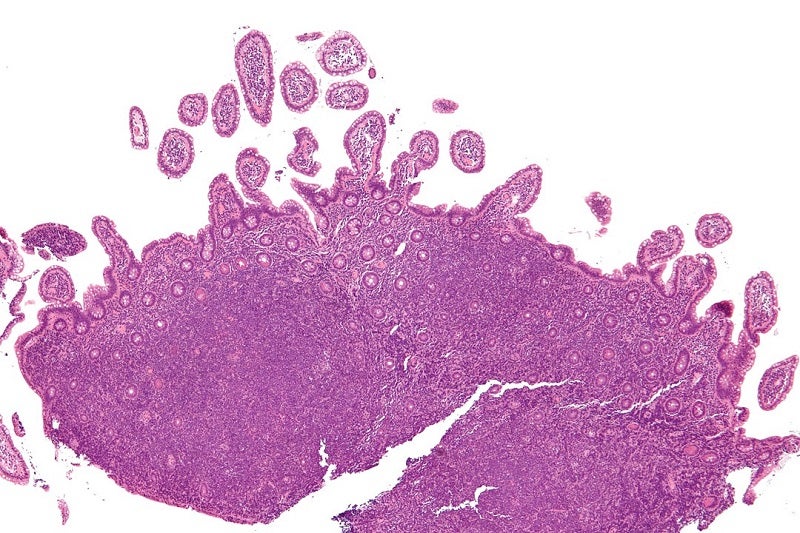 Eli Lilly and Company's (Lilly) oncology unit Loxo@Lilly has secured the US Food and Drug Administration (FDA) approval for Jaypirca (pirtobrutinib) to treat relapsed or refractory mantle cell lymphoma (MCL).
Jaypirca has been approved to treat MCL in adult patients who had previously received a minimum of two lines of systemic therapy, including a Bruton's tyrosine kinase (BTK) inhibitor.
It is a highly selective, non-covalent (reversible) BTK inhibitor of the enzyme and uses a new binding mechanism.
Jaypirca works to re-establish BTK inhibition in MCL patients who have previously received treatment with a covalent BTK inhibitor, including ibrutinib, acalabrutinib, or zanubrutinib.
It is now approved under the FDA's Accelerated Approval pathway based on the response rate from a patients' subset in the Phase I/II BRUIN trial.
Lilly stated that the continued approval of Jaypirca for this indication is based on clinical benefit in a confirmatory trial.
Loxo@Lilly CEO Jacob Van Naarden said: "We are pleased to bring a meaningful new therapeutic option to patients with MCL that can re-establish the benefit of targeting the BTK pathway after receiving multiple prior therapies, including a covalent BTK inhibitor.
"We are grateful to the patients, investigators, and other members of the clinical care teams for their contributions.
"Our team has been committed to rapidly advancing the development of Jaypirca for patients with MCL, and we look forward to building on this milestone by continuing to bring forward important new treatments for people with haematologic malignancies."
The ongoing, multi-centre, first-in-human, global BRUIN trial of Jaypirca is being conducted in people with hematologic malignancies, including MCL.
In the trial, 583 haematological malignancy patients received Jaypirca 200mg once a day, and the efficacy of the drug was assessed in 120 MCL patients.
The findings showed that 83% of patients taking Jaypirca discontinued their last BTK inhibitor due to refractory or progressive disease.
Furthermore, the company intends to commercialise the drug in the country within a few weeks.