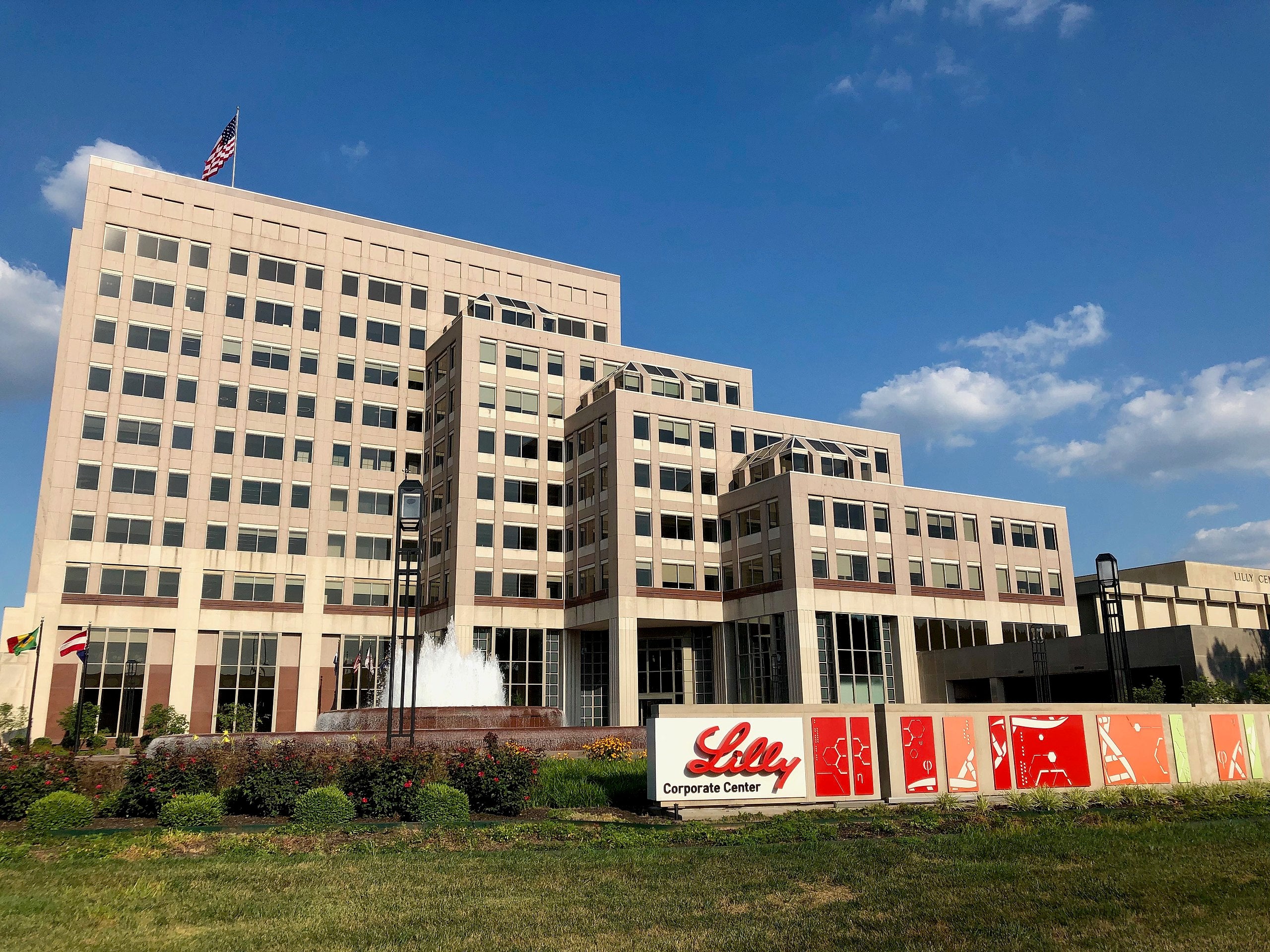 Eli Lilly and Lycia Therapeutics have signed a multi-year research partnership and licensing agreement to discover, develop and market new targeted therapeutics.
The agreement will see the partnership using Lycia's lysosomal targeting chimera (LYTAC) protein degradation technology.
The alliance will leverage the LYTAC platform to find and create new degraders for up to five targets for addressing vital unmet medical needs in Lilly's therapeutic focus areas, such as immunology and pain.
Lilly will oversee the preclinical and clinical development of the candidates.
The company will also get an exclusive global licence to market potential drugs developed through the alliance.
As per the deal, Lycia is eligible for $35m in upfront payment from Lilly, which will also pay more than $1.6bn in potential payments on meeting certain preclinical, development, and commercial milestones.
Lycia will also get mid-single to low double-digit tiered royalty payments on sales of products developed through the partnership.
Eli Lilly immunology vice-president Ajay Nirula said: "This collaboration with Lycia furthers Lilly's strategy to utilise innovative new technology to treat challenging disease areas, such as immunology and pain.
"We believe Lycia's technology may allow us to develop targeted therapeutics that were not previously feasible and make advances for patients in areas of high unmet need."
The LYTAC platform may aid in developing various treatment modalities, such as antibodies and small molecules. It also has the potential to hinder several targets deemed intractable across a range of treatment areas and diseases.
Lycia Therapeutics president and CEO Aetna Wun Trombley said: "With our differentiated LYTAC platform for targeted extracellular protein degradation, we look forward to collaborating with Lilly to advance novel therapies against challenging targets in underserved disease areas while we simultaneously advance our in-house pipeline of first-in-class LYTAC-based therapeutics."
Last month, Lilly entered a three-year partnership with biotech company Verge Genomics to research and create new drugs for the treatment of amyotrophic lateral sclerosis, a motor neuron disease.