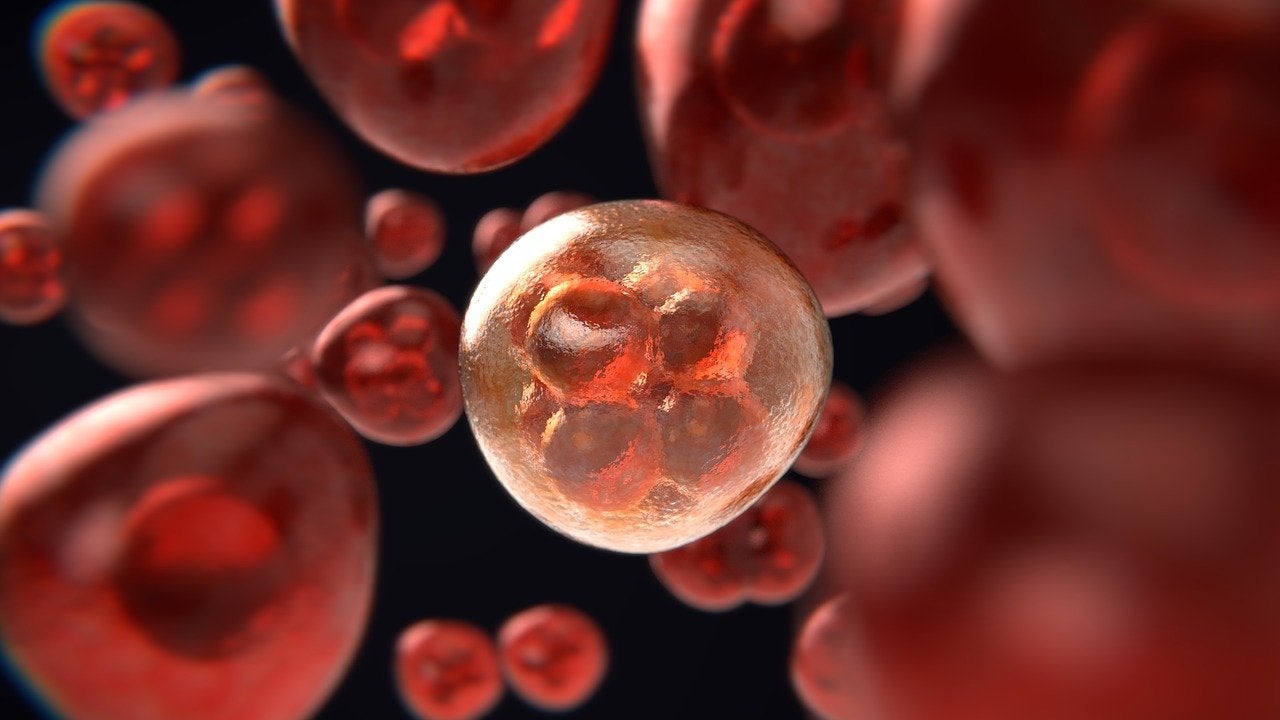 Research and development group of Eli Lilly and Company, Loxo Oncology at Lilly, and clinical-stage oncology company Merus have announced a research collaboration and exclusive license agreement to develop T-Cell re-directing bispecific antibodies.
Under the partnership, Merus' Biclonics platform will be used alongside Loxo Oncology at Lilly's scientific and rational drug design expertise to research and develop up to three CD3-engaging antibody therapies.
Merus will lead the discovery and early stage research while Loxo Oncology at Lilly will oversee additional research, development and commercialisation of the therapies.
Loxo Oncology at Lilly chief operating officer Jacob Van Naarden said: "CD3-engaging bispecific antibodies are rapidly becoming one of the most transformative immune-modulating modalities used to treat cancer.
"Merus has built a differentiated platform and one that we believe can enable us to create bispecific antibody therapies with wider therapeutic indexes than those available today."
Merus will receive an upfront cash payment of $40m and an equity investment by Lilly worth $20m in Merus common shares.
In addition, Merus is eligible to get up to $540m per product as in potential development and commercialisation milestone payment, totalling to approximately $1.6bn for three products.
On Lilly successfully marketing a therapy from the partnership, Merus will receive tiered royalties in mid-single to low-double digits on product sales.
Merus president and CEO Bill Lundberg said: "The collaboration with Loxo Oncology at Lilly and their world-class research capabilities opens up exciting possibilities for Merus' Biclonics platform.
"Our CD3 T-cell engager platform includes over 175 novel and diverse anti-CD3 common light chain antibodies across a wide range of affinities and attributes and enables functional screening of large libraries for optimal performance."
Last month, Eli Lilly signed a definitive agreement to acquire biotechnology company Prevail Therapeutics for a total consideration of up to $26.50 per share in cash or approximately $1.04bn.