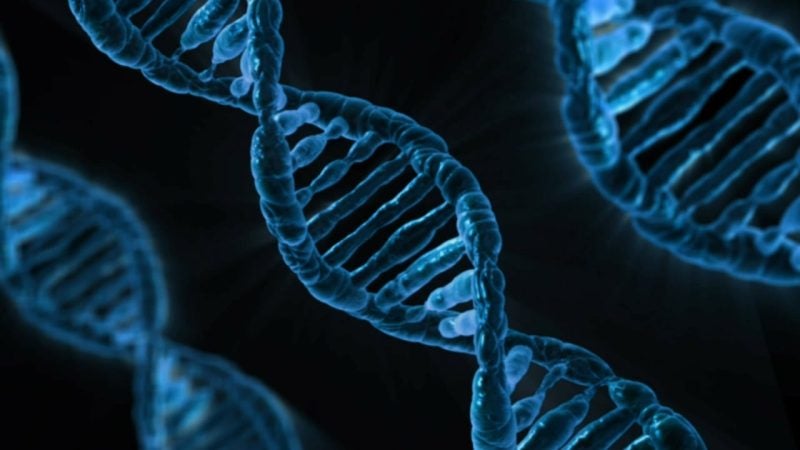 Eli Lilly and Company has expanded a licencing and partnership agreement with ProQR Therapeutics to discover, develop and market new genetic medicines.
The companies entered the initial agreement in September last year.
This alliance is utilising the Axiomer ribonucleic acid (RNA) editing platform of ProQR to address ailments affecting the liver and nervous system.
So far, progresses in the platform have substantially boosted editing efficiency and advanced biodistribution in the liver and nervous system.
This has also led to new possible applications to fix known mutations and to apply protective variants in particular transcripts.
Under the expanded partnership, the firms will analyse additional applications of the Axiomer platform to unveil new therapies for diseases with great unmet medical needs.
As per this deal, Lilly will obtain access to further targets in the central nervous system and peripheral nervous system using the Axiomer platform.
Lilly will make an upfront payment and equity investment totalling $75m to ProQR.
Additionally, Lilly holds the option to expand the collaboration for a fee worth $50m.
The company can also choose to grant ProQR access to its delivery technology for the fully owned pipeline.
As per the prior and expanded agreements, ProQR is entitled to get research, development and commercialisation milestone payments totalling up to nearly $3.75bn, apart from tiered royalty payments on sales of products.
ProQR founder and CEO Daniel de Boer said: "Our original collaboration with Lilly, which leverages our Axiomer RNA editing technology platform, continues to progress well and we are pleased to be expanding our partnership to include additional targets, along with an option for Lilly to opt in for more."
The latest development comes after Lilly and Sosei Heptares signed a partnership for developing small molecules that modulate new G protein-coupled receptor targets linked to diabetes and metabolic diseases.
Cell & Gene Therapy coverage on Pharmaceutical Technology is supported by Cytiva.
Editorial content is independently produced and follows the highest standards of journalistic integrity. Topic sponsors are not involved in the creation of editorial content.