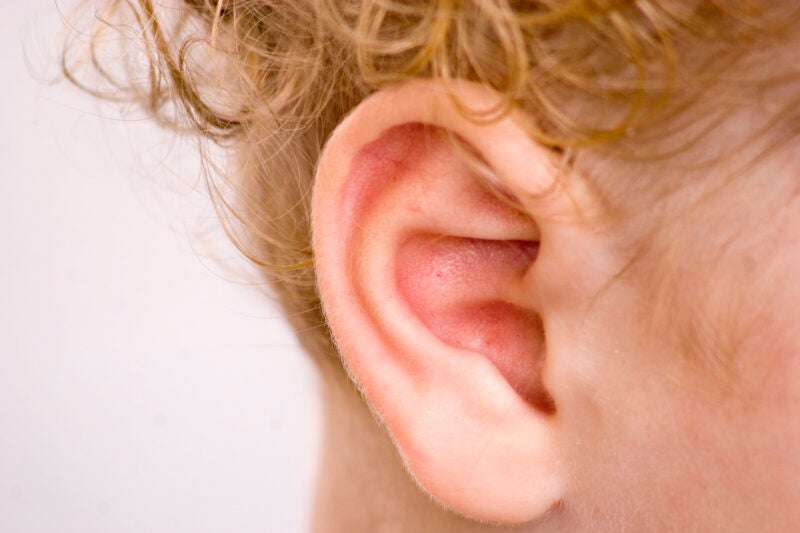 Eli Lilly and Company has signed a definitive agreement for the acquisition of all outstanding shares of precision genetic medicine firm Akouos for a total deal value of up to nearly $610m or up to $15.50 for each share in cash.
The deal comprises an acquisition value of $12.50 for each share in cash payable at closing, along with one non-tradeable contingent value right per share (CVR) of up to another $3 in cash.
Akouos focuses on developing adeno-associated viral gene therapies to treat inner ear conditions, including sensorineural hearing loss.
It has combined expertise in otology, gene therapy and inner ear drug delivery to meet the requirements of individuals with disabling hearing loss globally.
AK-OTOF is the lead product candidate of the company. It is a gene therapy intended to treat hearing loss due to otoferlin gene (OTOF) mutations.
Other pipeline programmes of Akouos target various inner ear ailments and comprise AK-CLRN1 for Usher Type 3A; GJB2 for a common type of monogenic deafness and hearing loss, as well as AK-antiVEGF, to treat vestibular schwannoma.
The proposed takeover is expected to expedite gene therapies that could restore, enhance and preserve hearing in people with disabling hearing loss.
The boards of directors of Akouos and Lilly have granted approval for the transaction.
Eli Lilly and Company chief scientific and medical officer Daniel Skovronsky said: "Gene therapy offers a tremendous opportunity to provide durable treatments for patients with genetically defined disease; this is our second acquisition in gene therapy, following the 2021 acquisition of Prevail Therapeutics.
"With Akouos, we are optimistic that we can make a difference for people with hearing loss and other inner ear conditions."
Subject to necessary closing conditions and clearances, the deal is anticipated to conclude in the fourth quarter of this year.
The latest development comes after the company, and Nimbus Therapeutics entered a research collaboration and licence agreement for developing and commercialising new therapies that activate a specific AMPK isoform for the treatment of metabolic diseases.
Cell & Gene Therapy coverage on Pharmaceutical Technology is supported by Cytiva.
Editorial content is independently produced and follows the highest standards of journalistic integrity. Topic sponsors are not involved in the creation of editorial content.