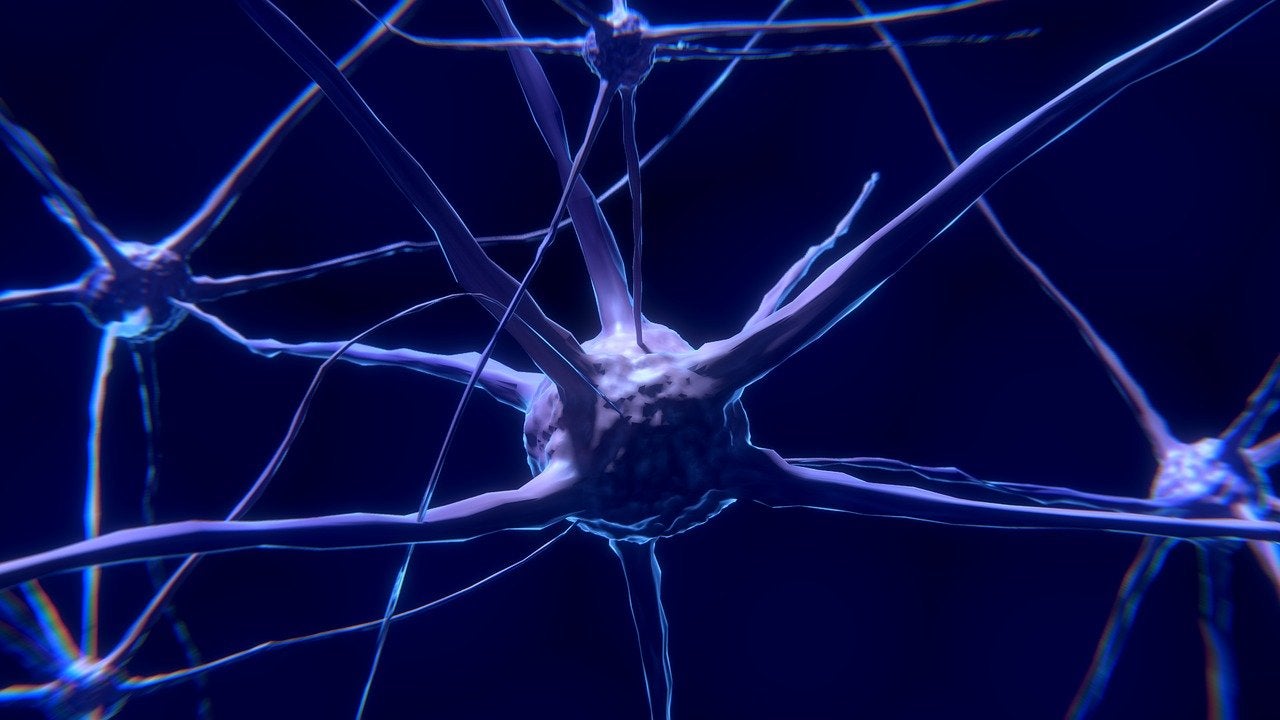 Eli Lilly and Company, Vir Biotechnology and GlaxoSmithKline (GSK) have reported topline data from the expanded Phase II BLAZE-4 trial of bamlanivimab (LY-CoV555) co-administered with VIR-7831 (GSK4182136) in low-risk adult patients with mild to moderate Covid-19.
A recombinant, neutralising human IgG1 monoclonal antibody (mAb), bamlanivimab is directed against SARS-CoV-2 spike protein. VIR-7831 is an investigational dual-action SARS-CoV-2 monoclonal antibody.
The randomised, double-blind, placebo-controlled trial analysed the efficacy and safety of bamlanivimab alone, and bamlanivimab with other neutralising antibodies, including VIR-7831, as compared with placebo for treating symptomatic low-risk Covid-19 in the outpatient setting.
The trial enrolled 1,000 subjects in all treatment arms in the US and Puerto Rico.
According to the results, the trial met the primary endpoint of bamlanivimab 700mg co-administered with VIR-7831 500mg, providing a 70% relative reduction in persistently high viral load at day seven versus placebo.
Furthermore, bamlanivimab plus VIR-7831 showed a statistically significant reduction versus placebo in the vital virologic secondary endpoints of mean change from baseline to day three, five and seven in SARS-CoV-2 viral load.
Lilly noted that for the secondary endpoint of Covid-19 related hospitalisation or death by day 29, no events were reported in either of the study arms.
In addition, no serious adverse events linked to co-administration of bamlanivimab and VIR-7831 were observed in the trial.
Eli Lilly Research Laboratories president Daniel Skovronsky said: "The reduction in persistently high viral load is an important virology endpoint that was demonstrated in Lilly's Phase II BLAZE-1 trial, and subsequently validated in the Phase III trial, to be strongly correlated with the clinical outcome of Covid-19 related hospitalisations and deaths in high-risk patients.
"These virology data support our belief that bamlanivimab and VIR-7831 together could be a promising option for Covid-19 treatment."