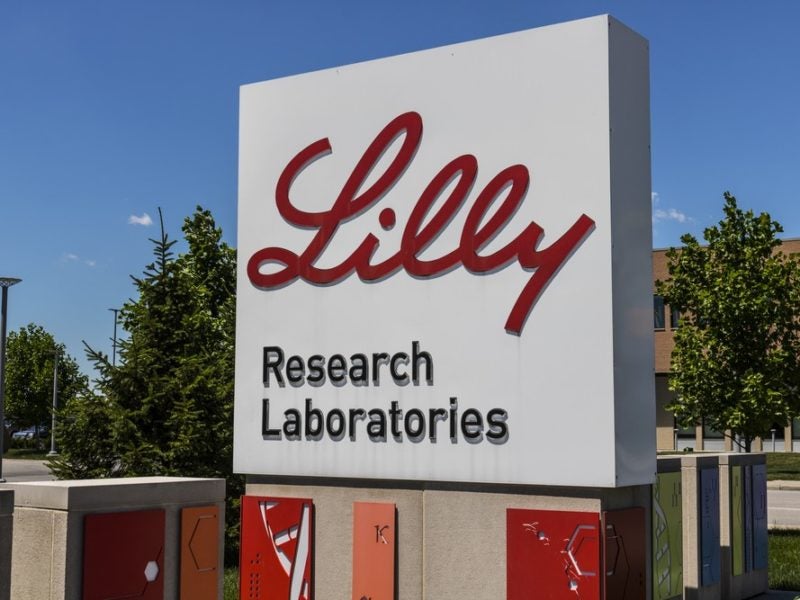 Eli Lilly has announced an access programme for patients that wish to continue using its cancer drug Lartruvo (olaratumab) as the company prepares to withdraw the medication from markets worldwide.
Lartruvo is a platelet-derived growth factor receptor alpha (PDGFR-α) blocking antibody for the treatment of advanced soft tissue sarcoma (STS).
The company decided to withdraw the drug after it did not improve patient survival in the Phase III ANNOUNCE trial.
The access programme is intended to ensure limited interruption following market withdrawal, allowing current patients and physicians access to the drug.
These existing patients will be informed of the risks associated with the medications, as well as the ANNOUNCE trial results. The drug will not be provided to any new patients.
Lilly Oncology president Anne White said: "Lilly wants to ensure that patients and physicians feel supported during this important time.
"Advanced soft tissue sarcoma is a rare and difficult-to-treat cancer. Establishing this programme will give patients who are currently taking Lartruvo the opportunity to continue their treatment programme uninterrupted."
"Lilly wants to ensure that patients and physicians feel supported during this important time."
With multiple subtypes, STS is considered a hard-to-diagnose and difficult-to-treat disease. American Cancer Society predicts that around 12,750 people will be diagnosed with this rare cancer this year in the US.
The randomised, double-blind ANNOUNCE trial evaluated Lartruvo in combination with doxorubicin, followed by Lartruvo alone. This arm will be compared to placebo plus doxorubicin followed by only placebo, in advanced or metastatic STS.
The trial's first cycle involved a loading dose of 20mg/kg Lartruvo on days one and eight. In all remaining cycles, patients were administered with 15mg/kg on days one and eight in combination with 75mg/m2 doxorubicin on day one of each cycle.
Placebo plus doxorubicin combination was given for eight cycles. The investigational drug was continued as monotherapy until disease progression.
Primary endpoints of the study were overall survival in the intent-to-treat (ITT) population and the leiomyosarcoma (LMS) subpopulation. Key secondary endpoints included safety, progression-free survival (PFS), objective response rate (ORR) and patient-reported outcomes.
In January this year, the US and European regulatory authorities asked Lilly to stop initiating Lartruvo for soft tissue sarcoma patients.