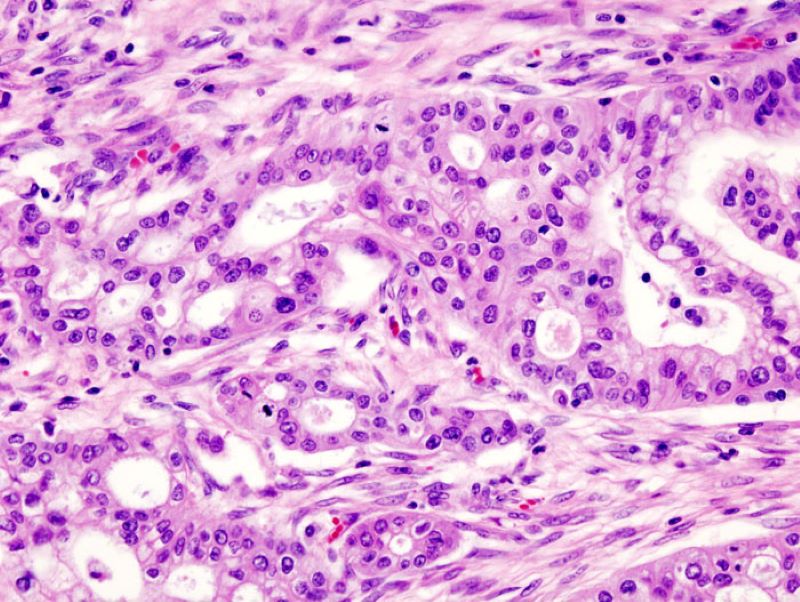 Liminatus Pharma has entered a definitive business combination agreement with special purpose acquisition company (SPAC) Iris Acquisition to create a business with a pro forma enterprise value of nearly $334m.
The new entity is anticipated to receive up to $316m in gross cash proceeds. This includes $276m held in the trust account of Iris and equity private investment in public equity (PIPE) funding of $15m and convertible note financing worth $25m.
These funds are expected to back the further business growth plan of Liminatus.
A clinical-stage biopharmaceutical firm, Liminatus focuses on the development of new therapies for cancer that utilises the immune system of the body to detect and fight cancer cells.
Its development pipeline comprises chimeric antigen receptor (CAR)-T cell therapies, CD47 immune checkpoint inhibitor and Guanylyl Cyclase C (GCC) cancer vaccine.
As per the deal, the combined company will focus on developing three cancer therapies, which originated from Thomas Jefferson University (TJU) in the US and South Korea-based Innobation Bio.
The GCC Vaccine is being analysed in Phase II clinical trials.
It can induce immune responses against Guanylyl Cyclase C (GCC) expressing colorectal, pancreatic, gastric and oesophageal cancers.
Additionally, Liminatus intends to utilise the increased capital from this deal to advance its GCC CAR-T therapy to a clinical trial in humans.
The company will also work on concluding the investigational new drug (IND) application-enabling studies of its CD47 immune checkpoint inhibitor.
The boards of directors of both companies have granted approval for the merger.
Subject to necessary approvals and closing conditions, the transaction is anticipated to conclude in the first half of next year.
Liminatus CEO Chris Kim said: "The agreement with Iris and the treatments we are now set to develop, which have originated from leading global cancer scientists at Thomas Jefferson University in the US and Innobation in South Korea, will be a game changer for this area of the healthcare market.
"There is a significant unmet need for improved treatment for the cancer indications we are targeting, and with the increased capital, we are hopeful that the timelines for getting these potentially life-saving medicines to market have been accelerated."
Cell & Gene Therapy coverage on Pharmaceutical Technology is supported by Cytiva.
Editorial content is independently produced and follows the highest standards of journalistic integrity. Topic sponsors are not involved in the creation of editorial content.