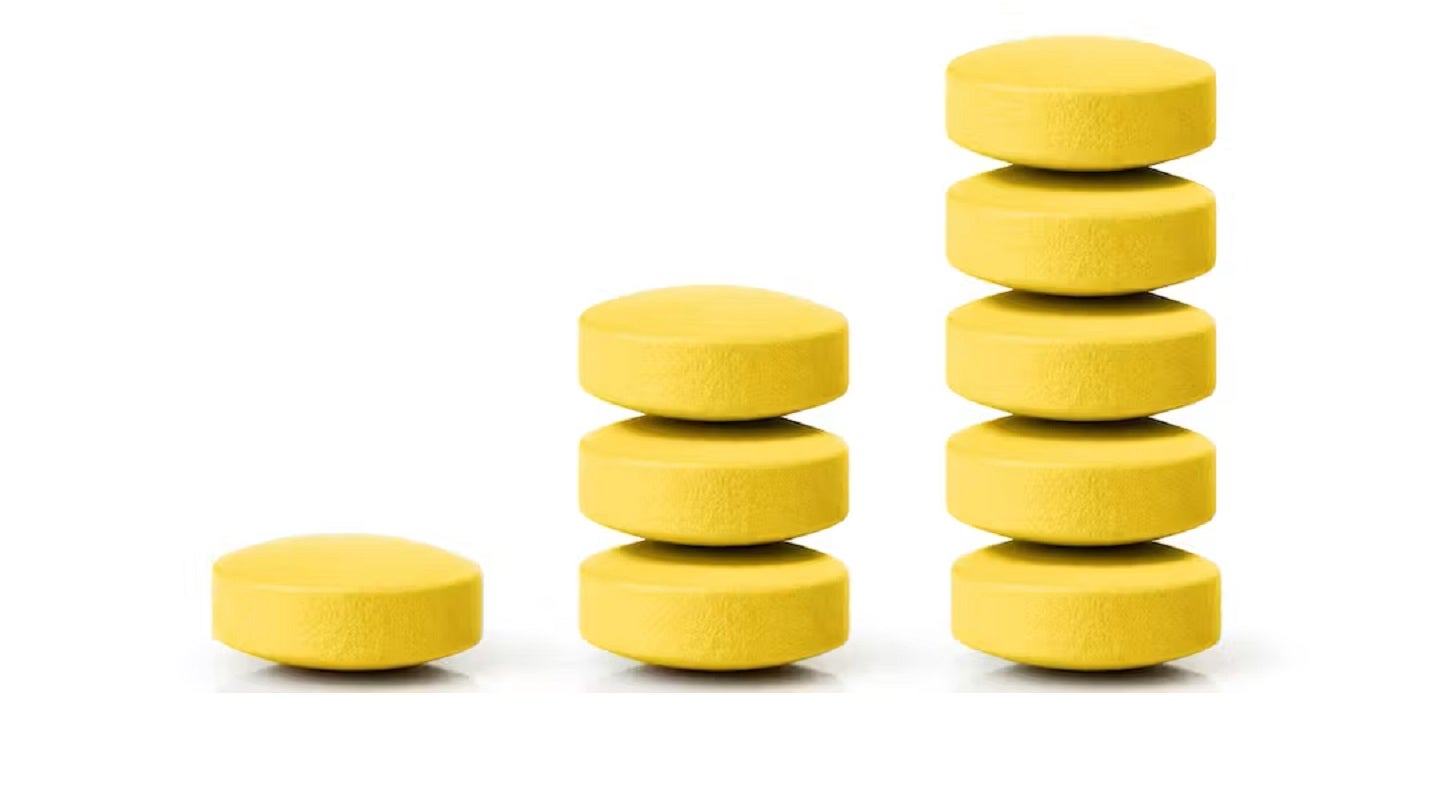 Lotus Pharmaceuticals, NRx Pharmaceuticals and Alvogen have entered a global collaboration deal to develop and commercialise NRX-101 for suicidal treatment-resistant bipolar depression (S-TRBD).
Lotus will purchase global rights for NRX-101 and handle the commercialisation activities of the product in markets outside the US.
The company will collaborate with Alvogen to commercialise NRX-101 in the US through the Almatica label, the CNS-focused division of Alvogen.
Lotus and Alvogen will also provide funding for the next registrational trial to support NRX-101's approval.
They will have a right to negotiate for new indications for NRX-101 outside the field of suicidal bipolar depression and/or potential new products comprising D-cycloserine along with an antidepressant/antipsychotic.
NRx Pharmaceuticals will receive an initial payment of $10m on obtaining successful findings from the ongoing Phase IIb/III clinical trial and on completion of a Type B meeting with the US Food and Drug Administration (FDA). 
The company will receive a further $5m on gaining US FDA approval for NRX-101, and $330m milestone payments on reaching net sales targets.
It will also be eligible for a royalty on net sales between 12% and 16%, contingent upon meeting sales thresholds in the US market, and for payments based on the success of the product in other global markets.
NRx Pharmaceuticals CEO Stephan Willard stated: "This collaboration can accelerate the delivery of NRX-101 to patients grappling with suicidal bipolar depression who desperately need better treatment alternatives.
"This global partnership significantly minimises the need for future capital raises for NRX-101 development and commercialisation."