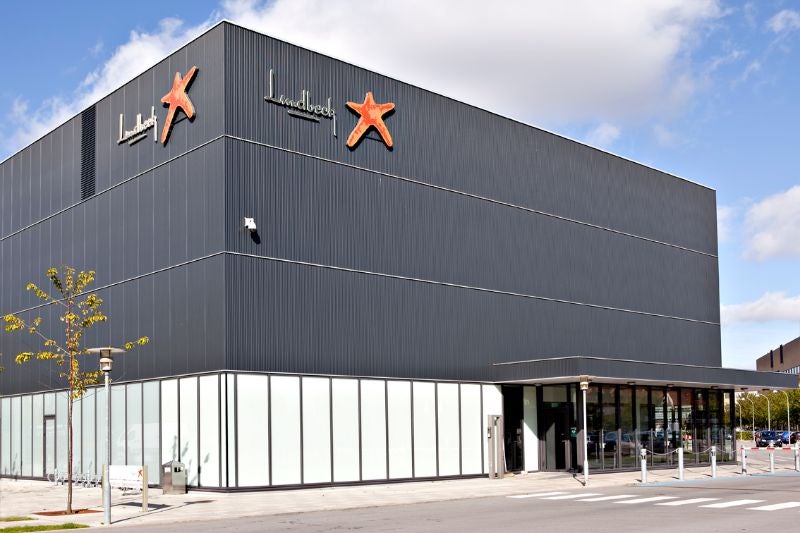 Danish pharmaceutical company Lundbeck has signed a definitive agreement to acquire all outstanding shares of US-based Alder BioPharmaceuticals for a maximum consideration of $1.95bn.
Lundbeck will make an upfront payment of $18 per share in cash, followed by $2 per share upon the European regulatory approval of Alder's migraine drug eptinezumab.
Alder BioPharmaceuticals is working to discover, develop and commercialise therapeutic antibodies for the treatment of migraine. The company is developing eptinezumab as a preventive therapy for migraine in adults.
The drug is an investigational monoclonal antibody (mAb), which inhibits calcitonin gene-related peptide (CGRP), linked to the initiation of migraines.
Furthermore, Alder BioPharmaceuticals is developing another migraine preventing mAb named ALD1910, which inhibits pituitary adenylate cyclase-activating polypeptide (PACAP).
Lundbeck expects the deal to boost its brain disease therapies portfolio, while offering access to monoclonal antibody capabilities.
The addition of eptinezumab and ALD1910 will help the Danish company cater to migraine and other pain syndrome markets.
Lundbeck also anticipates that the launch of eptinezumab in the US in 2020 will bolster its revenue growth.
The company has submitted a biologics licence application (BLA) to the US Food and Drug Administration (FDA), which is set to provide its decision in February next year.
Lundbeck intends to seek the European approval for eptinezumab next year and is planning for regulatory submissions in additional markets, including China and Japan.
Lundbeck president and CEO Dr Deborah Dunsire said: "Alder is an excellent strategic fit for Lundbeck's focused expertise in brain diseases and organisational capabilities. This transaction flows from our strategic intent to Expand and Invest to Grow.
"We expect the global launch of eptinezumab for the preventive treatment of migraine, as well as the further potential development of the product in additional indications, to accelerate Lundbeck's growth in the coming years."
The deal is scheduled to complete in the fourth quarter of this year.
In May, Lundbeck entered into a $400m agreement to acquire US-based Abide Therapeutics, which develops treatments for central nervous system (CNS) diseases.