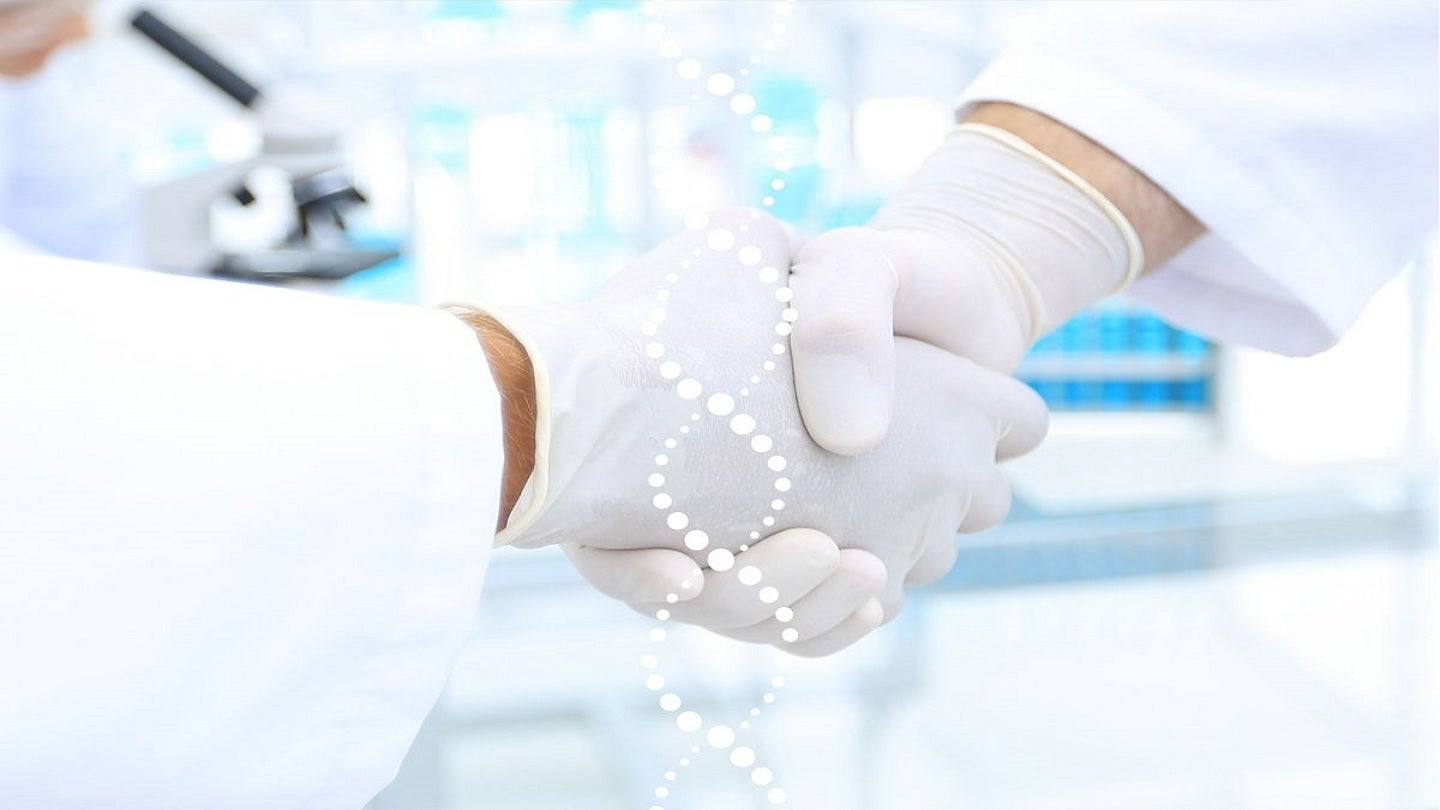 Clinical-stage biotechnology firm LyGenesis has formed a joint research collaboration with Imagine Pharma to develop new cell therapies for type 1 diabetes (T1D).
The companies will develop new cell therapies for patients with T1D, using LyGenesis' allogeneic cell therapy platform and Imagine Pharma's Type 1 Diabetes Activated Islet Progenitor Cells (T1D AIPCs).
The partnership will facilitate the quick development of a preclinical proof of concept programme for the treatment of T1D using Imagine Pharma's AIPCs as the cell source, together with LyGenesis' use of the lymph node as a bioreactor capable of growing a functioning ectopic pancreas.
LyGenesis CEO and co-founder Dr Michael Hufford said: "We're thrilled to announce our collaboration with Imagine Pharma to utilise their unique cell-source with our use of endoscopic ultrasound engraftment of cell therapies into the lymph node for the treatment of diabetes.
"With our lead cell therapy already in clinic [clinical trials] for the treatment of end-stage liver disease, Imagine Pharma's AIPCs hold remarkable promise to rapidly advance our pipeline of therapies."
According to the company, around 1.45 million people in the US are affected with T1D, with nearly 64,000 new diagnoses per year.
Imagine Pharma founder, chief marketing officer and co-CEO Ngoc Thai said: "We envision that our novel cell population of AIPCs, used in conjunction with LyGenesis' cell therapy platform, holds breakthrough potential for the treatment of type 1 diabetes."
In June 2022, the company discovered T1D AIPCs, a critical component to treat T1D through autologous cell transplantation.
Cell & Gene Therapy coverage on Pharmaceutical Technology is supported by Cytiva.
Editorial content is independently produced and follows the highest standards of journalistic integrity. Topic sponsors are not involved in the creation of editorial content.