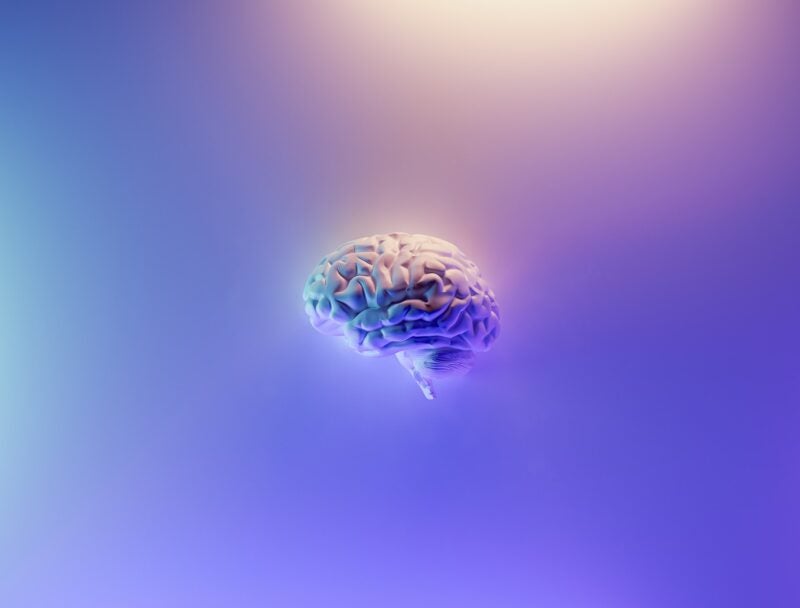 Lysogene has exercised its option to sign an exclusive global licence agreement with Yeda Research and Development to develop and market a gene therapy candidate to treat neuronopathic Gaucher disease and Parkinson's disease (PD) with GBA1 mutations.
Yeda is the Weizmann Institute of Science's commercial arm.
Lysogene has been partnering with the Weizmann Institute of Science since 2020 to develop a new adeno-associated virus (AAV) gene therapy approach to treat neuronopathic Gaucher disease and PD, as well as various other ailments linked to GBA1 gene mutations.
The company offered AAV vector design and production expertise while the institute contributed glucocerebrosidase variants with improved biological features.
Following nearly 20 months of successful partnership, Lysogene opted to exercise its option for licencing the programme based on positive initial biological proof of principle studies.
As per the deal, Lysogene will oversee the preclinical, clinical development, production, regulatory works and marketing of the drug candidate across the globe.
Yeda is entitled to receive royalty as well as other payments.
Lysogene CSO Ralph Laufer said: "We are thrilled to add to our R&D pipeline a new promising gene therapy asset, which addresses high unmet medical needs in Gaucher disease, as well as broader indications, such as PD-GBA.
"The cost of these preclinical studies will not affect our cash runway. We continue to replenish our early-stage pipeline to position Lysogene as a key player in the field of gene therapy translational science."
In August last year, Lysogene initiated dosing of subjects in Phase I/II clinical trial of LYS-GM101 to treat GM1 gangliosidosis in the US.
Cell & Gene Therapy coverage on Pharmaceutical Technology is supported by Cytiva.
Editorial content is independently produced and follows the highest standards of journalistic integrity. Topic sponsors are not involved in the creation of editorial content.