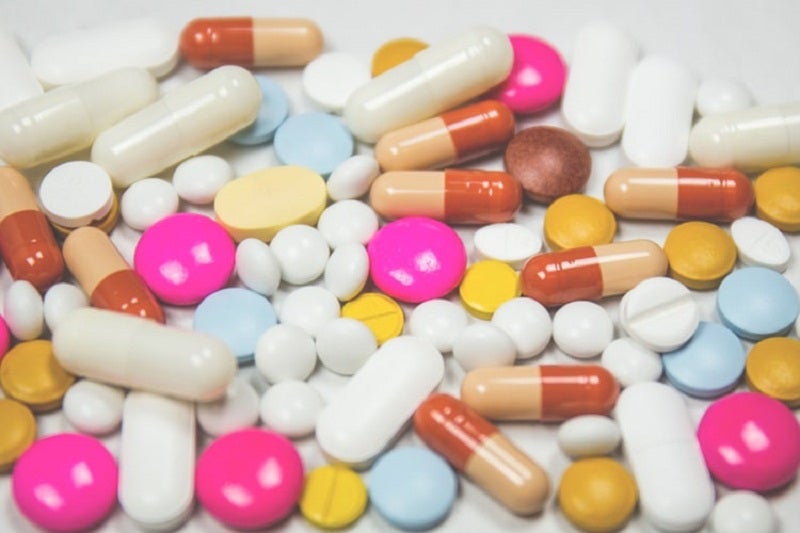 Magenta Therapeutics has signed an agreement with AVROBIO to evaluate the potential utility of its novel targeted antibody-drug conjugate (ADC) MGTA-117 as a potential conditioning regimen for lentiviral gene therapies.
Under the research and clinical collaboration, the companies will evaluate MGTA-117 in conjunction with one or more of AVROBIO's investigational gene therapies.
Additionally, the collaboration is expected to further their shared mission to enable patients to live free from disease. All commercial rights to MGTA-117 will be retained by Magenta.
Retaining all commercial rights to its gene therapies, AVROBIO will be responsible for the clinical trial costs related to the evaluation of MGTA-117 with its therapies.
Magenta Therapeutics president and CEO Jason Gardner said: "AVROBIO's investigational gene therapies complement our platform as well as our focus and commitment to patients. This partnership will allow Magenta to validate our conditioning platform in lentiviral gene therapy applications.
"We have optimised our ADCs for gene therapy and transplant settings and look forward to collaborating with AVROBIO to evaluate MGTA-117 in specific gene therapy settings. Magenta will continue to develop MGTA-117 in other diseases, including blood cancers and genetic diseases."
Magenta's advanced conditioning programme MGTA-117 is a CD117-targeted antibody engineered for the transplant setting and conjugated to the toxin amanitin in-licensed from Heidelberg Pharma.
AVROBIO president and CEO Geoff MacKay said: "AVROBIO has always led by investing early in technological innovations that further the field of lentiviral gene therapy, such as plato, our proprietary platform designed to optimise the safety, potency and durability of our investigational lentiviral gene therapies.
"We're continually assessing new technologies that could be complementary to our plato platform to sustain our cutting-edge advantage and continue to evolve plato's capabilities."