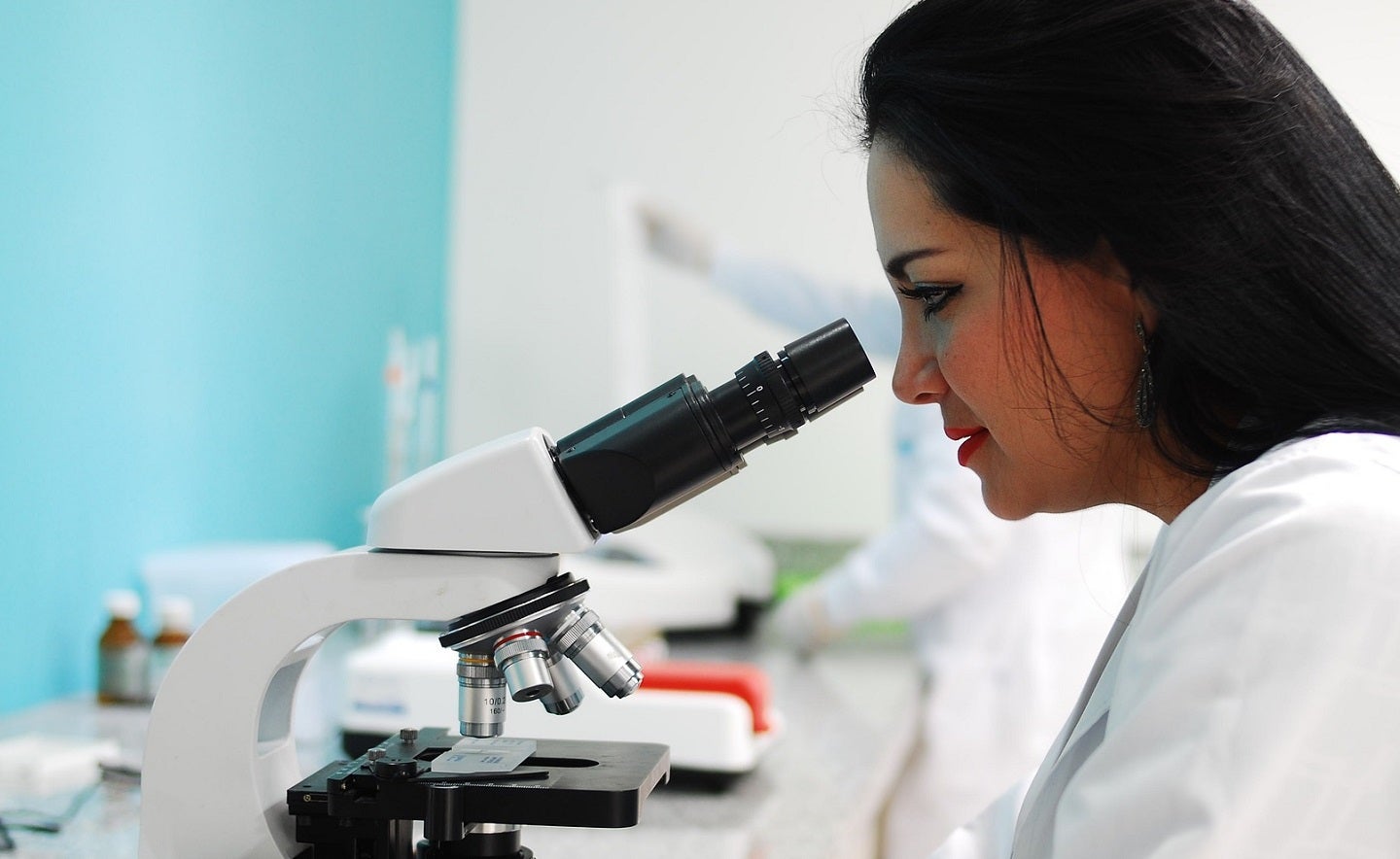 Magenta Therapeutics has signed a definitive merger agreement to combine its business with clinical-stage biotechnology firm Dianthus Therapeutics.
The all-stock deal will see the creation of a new entity that will support further development of Dianthus' new complement inhibitors pipeline, including DNTH103, which is currently in a Phase I study.
The consolidated firm will run under the Dianthus Therapeutics brand and trade on the Nasdaq under the 'DNTH' ticker symbol.
Dianthus has received a private investment commitment of $70m in its common stock and pre-funded warrants from a group of healthcare investors including the Fidelity Management & Research Company, Catalio Capital Management, 5AM Ventures and Avidity Partners.
The merged entity is set to have cash or cash equivalents of $180m, which will include money from both firms at closing as well as proceeds from the simultaneous private financing.
These cash resources will fund the business into mid-2026.
The proposed merger and associated financing are scheduled to be completed in the third quarter of 2023.
In February 2023, Magenta announced a comprehensive assessment of strategic alternatives.
The firm has since completed the shut-down of a major portion of its business and costs related to its research and development works, including ending its lease and divesting major assets.
Magenta Therapeutics president, chief financial and operating officer Steve Mahoney stated: "After a thorough exploration of our strategic alternatives, management and our board of directors believe the transaction with Dianthus Therapeutics will culminate in a successful outcome for our stockholders.
"Dianthus has made rapid progress in developing and advancing DNTH103 into the clinic where it has the potential to be a transformative classical pathway inhibitor for severe autoimmune diseases."