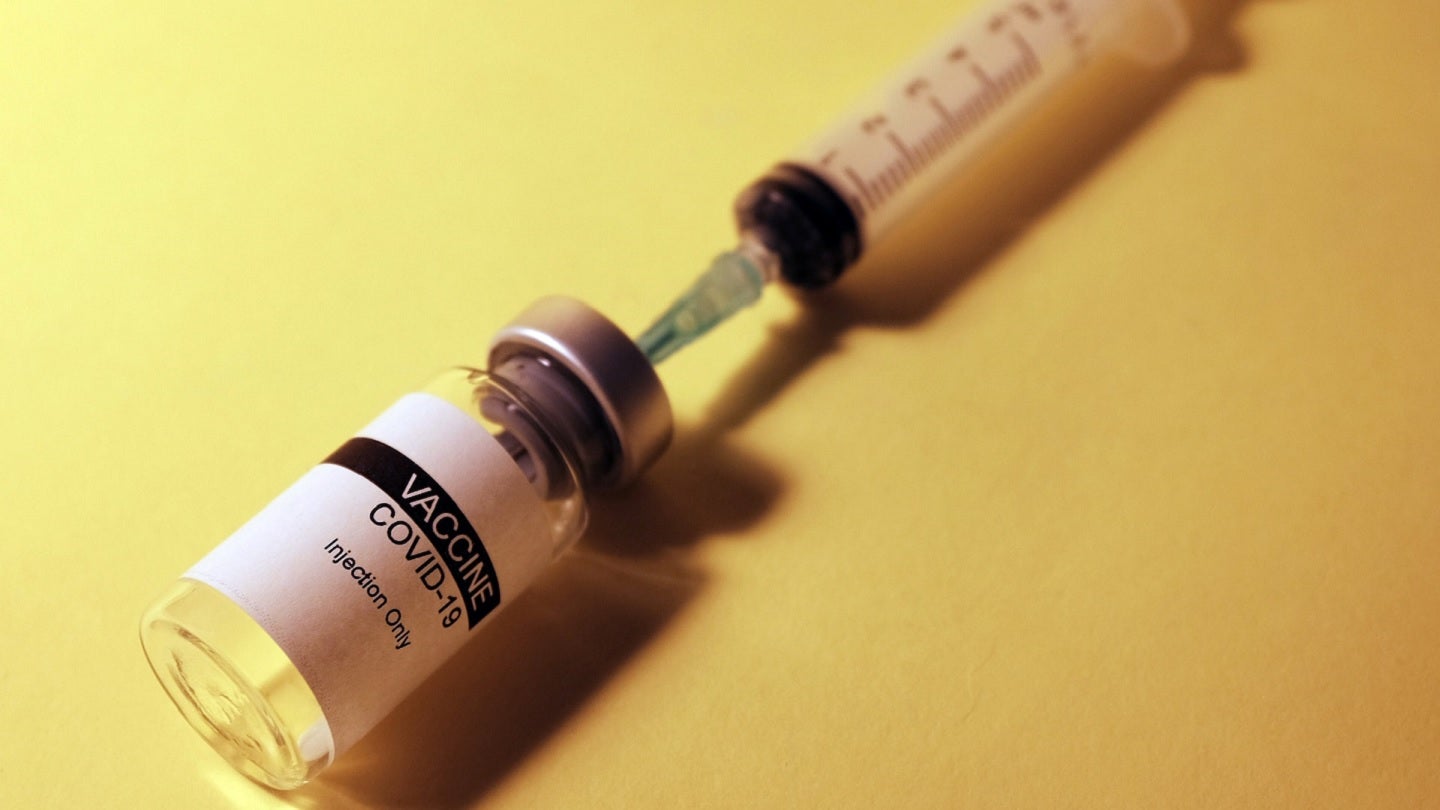 The Malaysian Ministry of Health (MoH) has reportedly approved additional indication of Astrazeneca's Evusheld 100mg/ml solution for injection (Tixagevimab 100mg/ml and Cilgavimab 100mg/ml) for Covid-19 prevention.
Health director-general Tan Sri Dr Noor Hisham Abdullah stated that the approval of Evusheld was granted at the 383rd Drug Control Authority (DCA) meeting.
The approval comes after the therapy was granted conditional registration approval during the 372nd DCA meeting.
The MoH noted that Evusheld's conditional approval status will remain, while the latest approval is related to additional indications to treat Covid-19.
The therapy is intended to prevent Covid-19 in adult and adolescent patients aged 12 years and above, who do not need additional oxygen support and are at high risk of the infection becoming more severe.
It will also be used for the treatment of people who are not likely to have an adequate immune response to Covid-19 vaccination or for people who are not recommended for Covid-19 vaccination.
Dr Noor Hisham was quoted as saying: "The use of Evusheld was based on clinical guidelines issued by the health ministry."
Evusheld (formerly AZD7442) is a combination of two long-acting antibodies, tixagevimab (AZD8895) and cilgavimab (AZD1061).
The long-acting antibodies are obtained from B-cells that are donated by convalescent patients following Covid-19 infection.
In September last year, the Committee for Medicinal Products for Human Use (CHMP) of the European Medicines Agency (EMA) recommended marketing authorisation for Evusheld for the treatment of Covid-19.