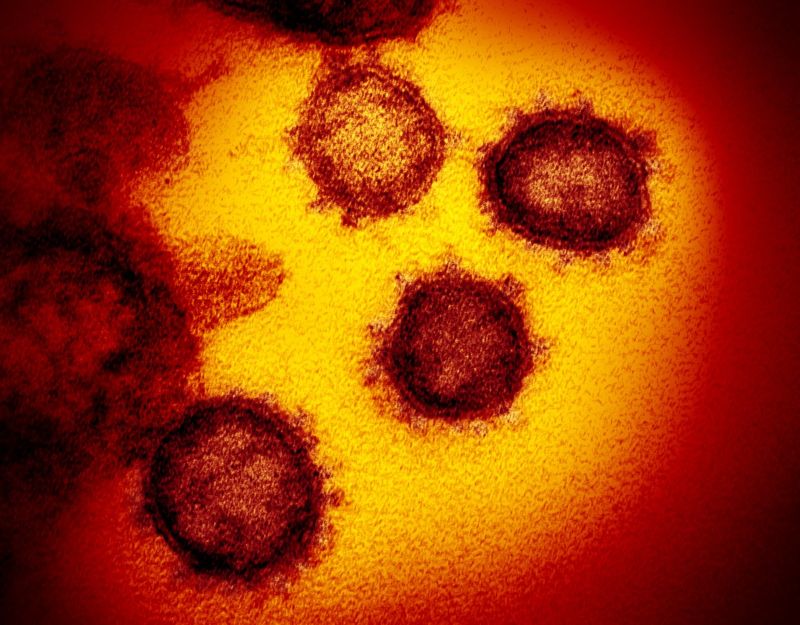 Visit our Covid-19 microsite for the latest coronavirus news, analysis and updates
---
Follow the latest updates of the outbreak on our timeline.
Mallinckrodt has started exploring inhaled nitric oxide (iNO) as a potential supportive measure for COVID-19 patients with pulmonary complications.
The company partnered with the US Food and Drug Administration (FDA), the National Institutes of Health (NIH) and the Biomedical Advanced Research and Development Authority (BARDA) to assess the potential use of iNO.
Mallinckrodt markets iNO as INOmax in the US to treat term and near-term newborns suffering from hypoxic respiratory failure caused by pulmonary hypertension.
The company conducted in-vitro testing of nitric oxide's inhibitory effect on the replication cycle of SARS-CoV. In a separate study, iNO was used to treat six SARS-CoV patients, compared to eight controls.
Findings showed improvements in blood oxygenation, decrease in supplemental oxygen and the amount of ventilator support.
iNO was assessed in randomised controlled trials in paediatrics and adults with acute respiratory distress syndrome (ARDS) caused by respiratory viruses such as coronaviruses.
During one study, iNO demonstrated a partially dose-dependent improvement in blood oxygenation and reduced pulmonary artery pressure.
Data from the second trial in paediatric ARDS patients showed improvements in the composite measure of days alive or free of ventilator support at day 28.
Mallinckrodt executive vice-president and chief scientific officer Steve Romano said: "Mallinckrodt is evaluating the limited data presently available on inhaled nitric oxide as a supportive measure for treating coronavirus-associated lung complications.
"We are in ongoing discussions with scientific, regulatory and governmental organisations regarding the potential use of iNO in assisting with this global emergency, and are committed to determining whether iNO has a benefit for those diagnosed with COVID-19. We will share updates as information becomes available."