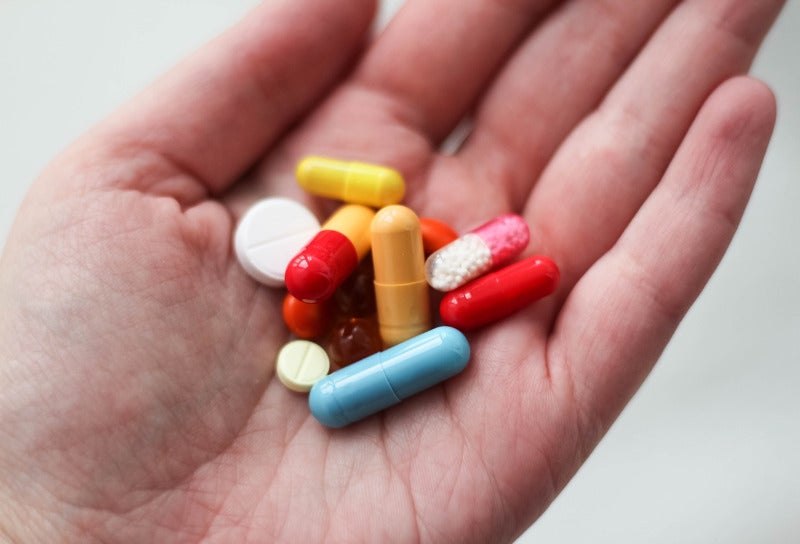 Mallinckrodt has partnered with Silence Therapeutics for the development and commercialisation of RNA interference (RNAi) drugs to treat patients with complement-mediated diseases.
RNAi therapies inhibit the complement cascade of proteins involved in the immune system and the development of inflammation.
These proteins are associated with the pathogenesis of multiple conditions, including autoimmune diseases.
Silence's platform has been designed to suppress the expression of disease-causing genes.
Silence Therapeutics president and CEO David Solomon said: "The increasing number of clinical conditions and pathologies that involve the complement system has generated significant interest in the development of therapeutic options to inhibit complement activation, which holds great promise in treating a range of diseases.
"We look forward to working closely with Mallinckrodt to extend our capabilities with RNAi therapies that have the potential to transform patients' lives."
The collaboration provides Mallinckrodt with an exclusive global licence to Silence's C3 complement asset SLN500.
Mallinckrodt also gains licensing options for up to two other complement-targeting preclinical molecules.
Silence will be responsible for preclinical activities and the development programme until the end of Phase I for each asset, while Mallinckrodt will carry out further development and commercialisation.
The deal involves an upfront payment of $20m from Mallinckrodt to Silence, along with up to $10m in potential research milestones for SLN500 and each optioned asset.
Silence will fund preclinical activities, while Mallinckrodt will sponsor Phase I clinical development, including GMP manufacturing.
The agreement also involves up to $100m in potential clinical and regulatory milestones and up to $563m in commercial milestones for SLN500.
If Mallinckrodt decides to licence one or two additional assets, Silence may additionally receive up to $703m in similar milestone payments for each asset.
Silence is also eligible for tiered royalties on net sales of SLN500 and each optioned asset.
Mallinckrodt Pharmaceuticals scientific advisory council member Ulrich von Andrian said: "This license provides Mallinckrodt with an expansion of early development opportunities and the value of applying RNA technology therapeutically to target a range of rare diseases, as well as conditions of immune dysregulation."
Mallinckrodt has also announced a $5m equity investment in Silence Therapeutics.