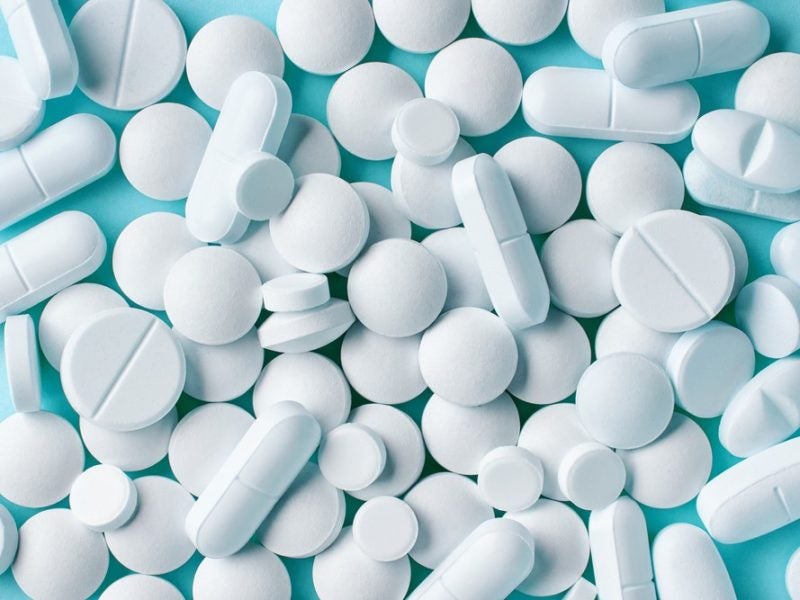 After two years of planning, UK-based pharmaceutical company Mallinckrodt has announced plans to split its speciality generics and active pharmaceutical ingredients (APIs) business, in addition to the drug amitiza (lubiprostone), from its speciality pharmaceutical brands segment.
The Speciality Generics spin-off will be owned by Mallinckrodt shareholders, be headquartered in St Louis, Missouri, and will retain the Mallinckrodt name, while the separate speciality pharmaceutical brands company will be renamed.
Mallinckrodt chairman of the board Angus Russell said: "In 2016 the Board began to explore a range of strategic alternatives for the company's Specialty Generics business, and believes there is a strong rationale and opportunity to create two new, appropriately capitalized, independent companies that have the potential to unlock and increase value over the long term.
"We expect this separation will result in greater strategic focus, allowing each business to more effectively enhance returns by commercializing new and current product offerings; drive innovation by allocating resources to the areas of highest opportunity; and pursue growth and investment strategies more directly aligned with each company's respective goals."
The company's current president and CEO Mark Trudeau will remain as CEO of the speciality brands segment, while current Mallinckrodt CFO, as well as president and CEO of the generics businesses, Matthew Harbaugh is expected to lead the generics spin off.
Trudeau said: "The spin-off of the Specialty Generics business creates an exciting new company which we believe will be well positioned to grow. Operating independently will allow this new company to more rapidly capitalize on its growth opportunities to enhance value."
Harbaugh added: "As an independent, US-based company, I am confident that we will be well positioned to advance our R&D capabilities and continue to maintain our category leadership in controlled substances."
The split remains subject to final board approval and US regulatory conditions and is expected to be completed in the second half of 2019.
The company's speciality generics and API businesses, as well as amitiza, which is indicated for chronic idiopathic constipation, had net sales of $850m in the 12 months to September 2018. The speciality brands business, which centres on H.P Acthar gel, one of the top ten most expensive drugs sold in the US, had net sales of $2.3bn over the same period.