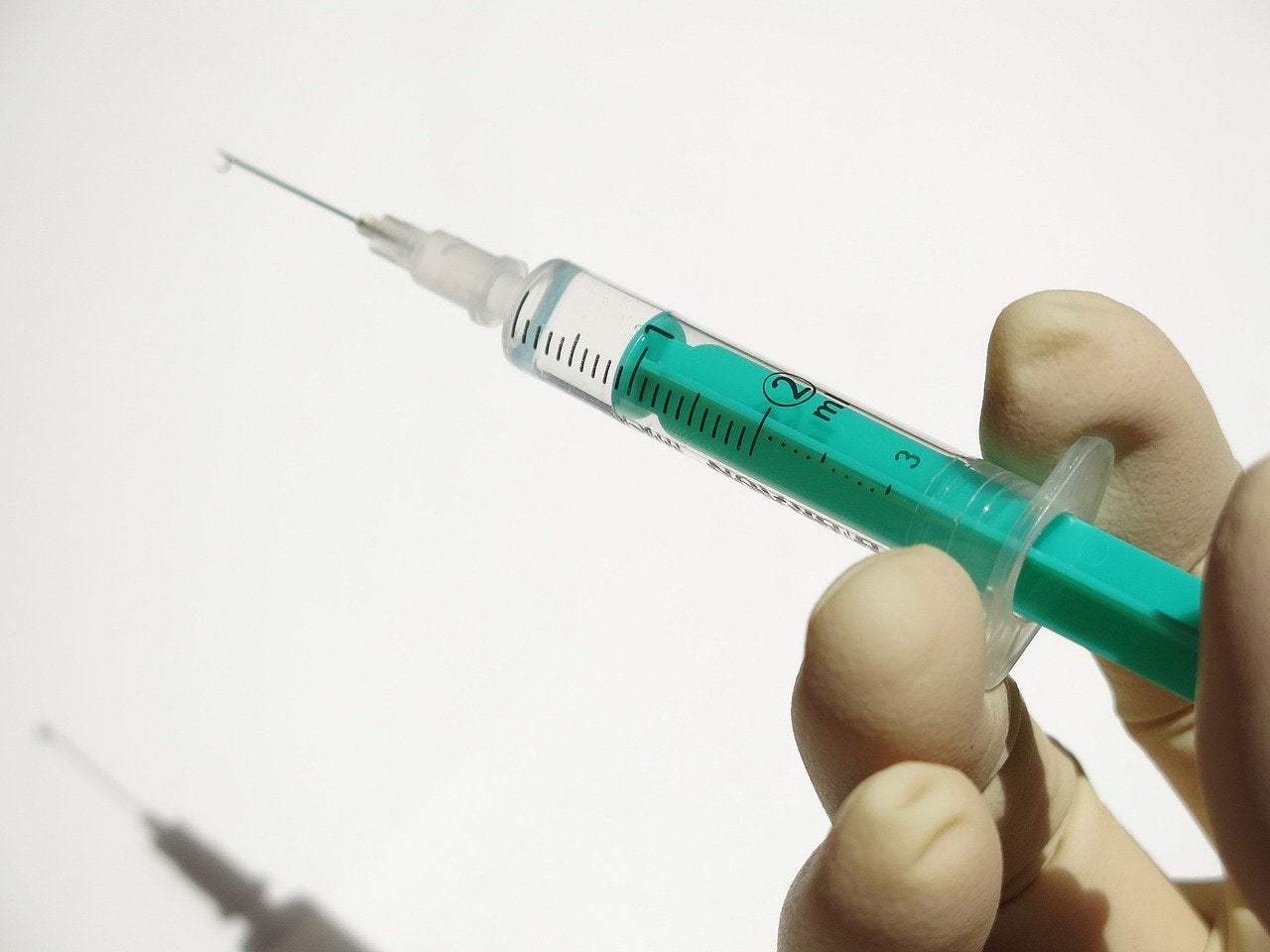 Israeli biopharma company Mapi Pharma has decided to commission its manufacturing facility to help support the supply of Covid-19 vaccines to the country, as well as the European Union (EU) and other international markets.
The GMP-approved facility, audited by the Israeli health ministry and set up at Jerusalem Har-Hotzim technology park, has the potential to deliver a reliable supply of Covid-19 vaccines if approved, Mapi said.
Originally built by Johnson & Johnson (J&J) to supply sterile products, Mapi's Jerusalem Fill & Finish facility gathered more than $100m in investment.
Currently, Mapi is working on a new line for sterile filling and finishing of liquids and powders for injections at the facility.
Furthermore, cold-chain and storage capacities will also be available for the vaccine delivery to Israel and the EU.
Mapi Pharma chairman and CEO Ehud Marom said: "The global supply chain of vaccinations is currently limited and requires agility to enable the supply of vaccines on a broad scale.
"By making our manufacturing capacity available, we hope to assist in the quick deployment of vaccines once they are approved by the health authorities. We are in communications with the major vaccination developers and governments to join forces in the fight against this dangerous virus."
Israeli health ministry approvals are also recognised by the EU, which exempts Israeli manufacturers from conducting lab tests on shipments from Israel to Europe.
In a separate development, Kindred Biosciences, via its subsidiary Centaur Biopharmaceutical Services, has expanded an agreement with Vaxart for the manufacture of the latter's oral vaccine against Covid-19 and other vaccine candidates.
Under the deal, Centaur's plant in California, US will bolster the production of Covid-19 clinical trial material into mid-size bioreactors while its Kansas plant will manufacture at 2000l scale in its single-use bioreactors.