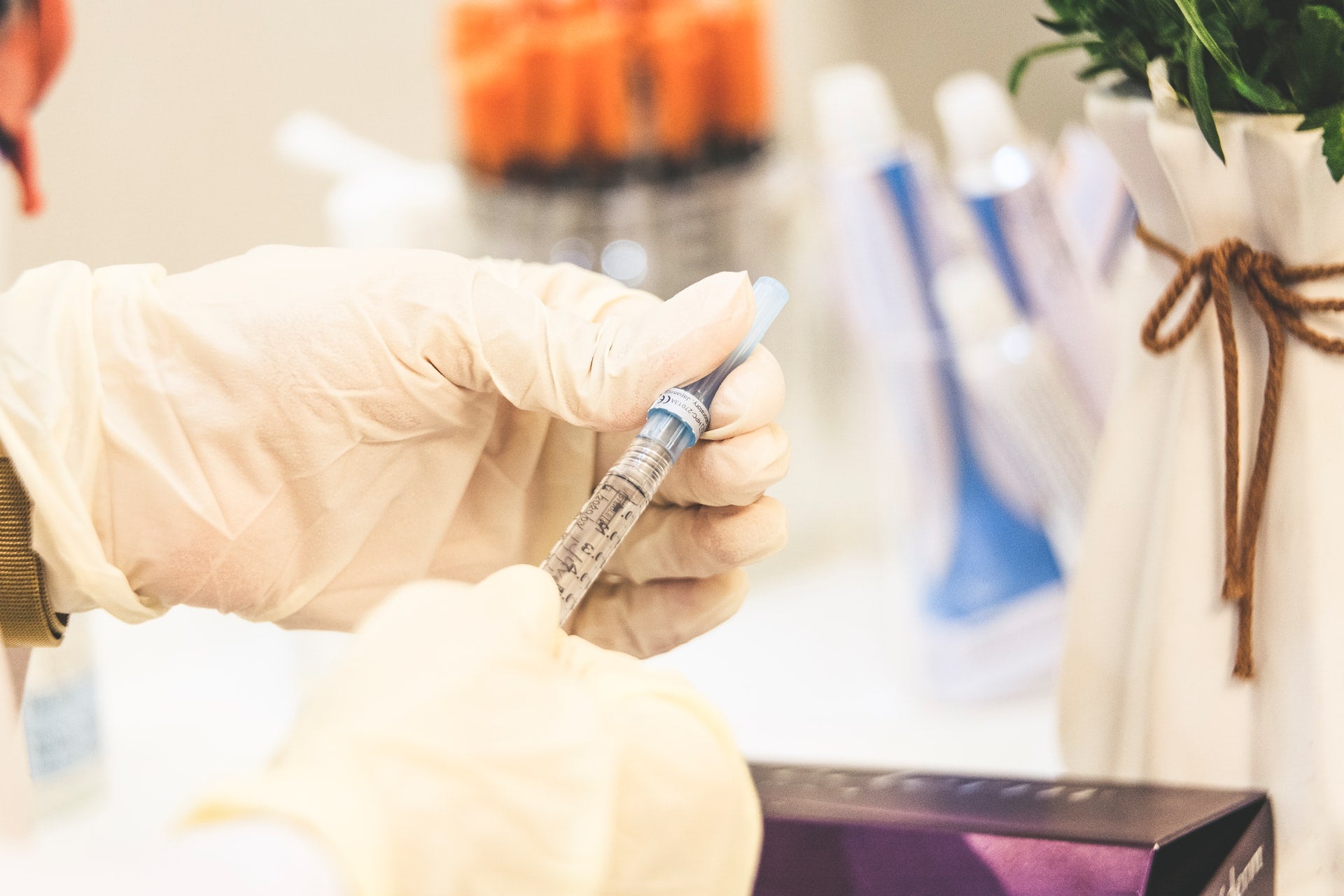 Marathon Asset Management has entered a definitive agreement to acquire US-based pharmaceutical firm Kaléo in a deal valued at $310m in cash.
The purchase value includes potential milestone payments based on revenues of up to nearly $70m in cash for the fiscal years 2022 and 2023.
The acquisition could potentially aid in the growth of Kaléo to expand services to people who are at the risk of anaphylaxis and other critical and life-threatening ailments.
Kaléo focuses on developing, producing and marketing life-transforming therapies for serious and fatal diseases.
The company currently markets the AUVI-Q (epinephrine injection, USP) 0.15mg and 0.3mg, as well as the AUVI-q (epinephrine injection, USP) 0.1mg.
AUVI-q 0.1mg is the first epinephrine auto-injector to obtain Food and Drug Administration (FDA) approval for use in infants and toddlers who weigh from 7.48kg to 15kg (16.5 to 33 pounds).
Marathon Healthcare head Dr Evan Bedil said: "The sales trajectory of Kaléo has been impressive and we view the company as a platform for growth.
"We plan to leverage the company's strong portfolio of intellectual property, its leading reputation among allergists and its experienced management team to pursue multiple avenues of growth in the coming years."
Kaléo's board of directors and the requisite shareholders granted approval for the deal.
The transaction is subject to regulatory approvals and is anticipated to conclude on or before 31 December.
Kaléo's Aerio Auto-Injection Platform can offer a broad range of formulation volumes and viscosities to meet the pharmaceutical industry's increasing unmet needs.
In September 2018, Kaléo collaborated with US drugstore chain Walgreens to provide better access to AUVI-Q due to a shortage of EpiPen.