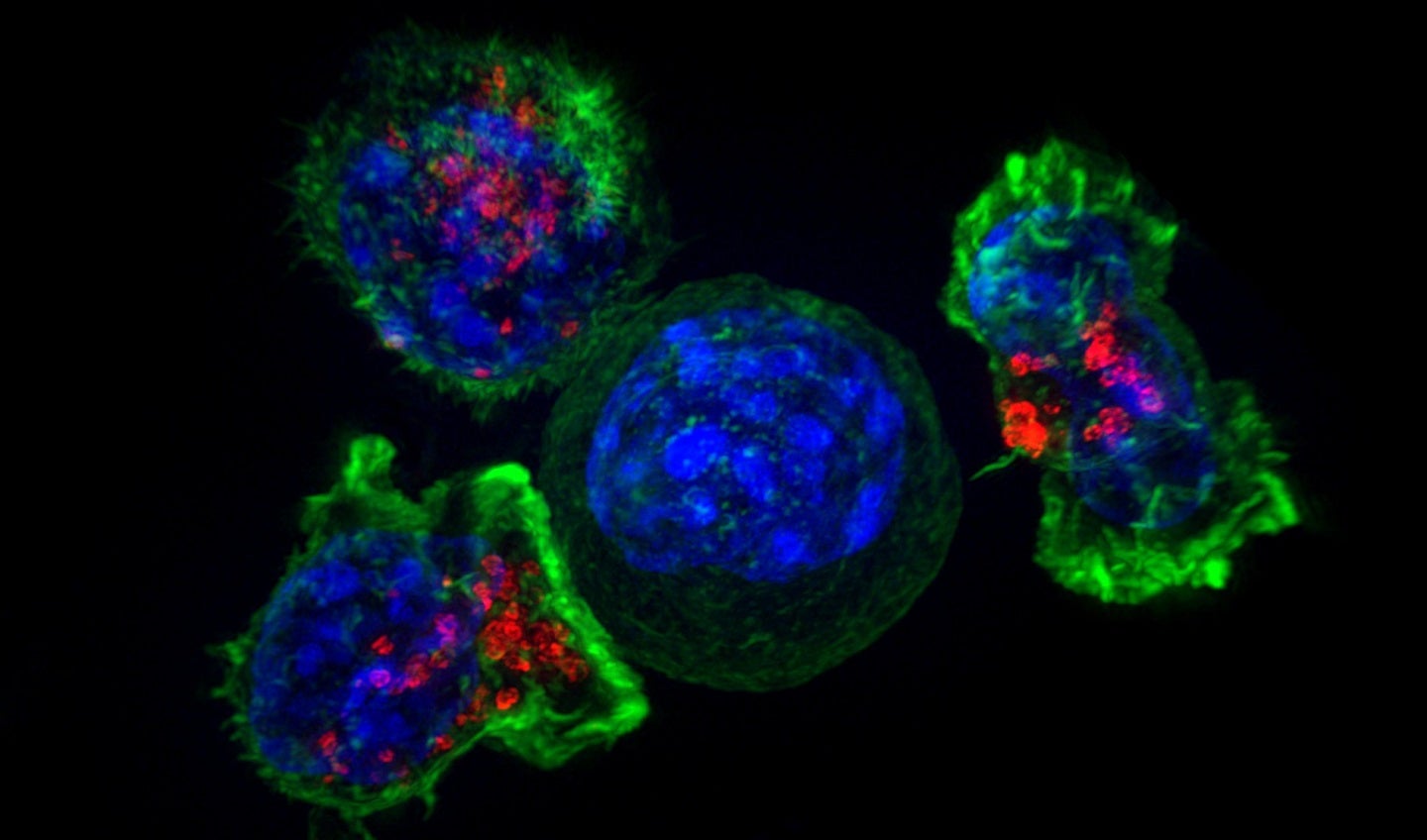 Marker Therapeutics has reached a non-dilutive agreement to sell cell manufacturing assets to CellReady for $19m in cash.
CellReady is a newly created contract development and manufacturing organisation (CDMO) founded by Marker board member and co-founder John Wilson.
CellReady will minimise Marker's overhead by $11m per year, using Marker's manufacturing, development, quality and regulatory affairs team.
CellReady will also assume the leases for Marker's manufacturing and research and development facilities in Houston, US.
Both firms expect to complete the deal on 26 June 2023.
CellReady has also agreed to sign a long-term contract with Marker for conducting services including research and development, manufacturing and regulatory activity to promote clinical trials of Marker. This will help the company to focus fully on the clinical progression of its T-cell therapy.
Marker Therapeutics CEO Juan Vera stated: "Marker's management and impartial members of the board worked with John Wilson and CellReady to develop a very creative and non-dilutive plan that provides Marker with the financial runway to pursue its clinical priorities through the end of 2025.
"At the same time, through CellReady, Marker will maintain full access to its industry-leading operational, quality, development and regulatory team and facilities whenever it needs them.
"I look forward to working with the Marker clinical team to advance the development of MT-601 in our ongoing non-Hodgkin's lymphoma trial and eventual pancreatic cancer trial, in addition to MT-401 for our post-transplant AML trial."
Cell & Gene Therapy coverage on Pharmaceutical Technology is supported by Cytiva.
Editorial content is independently produced and follows the highest standards of journalistic integrity. Topic sponsors are not involved in the creation of editorial content.