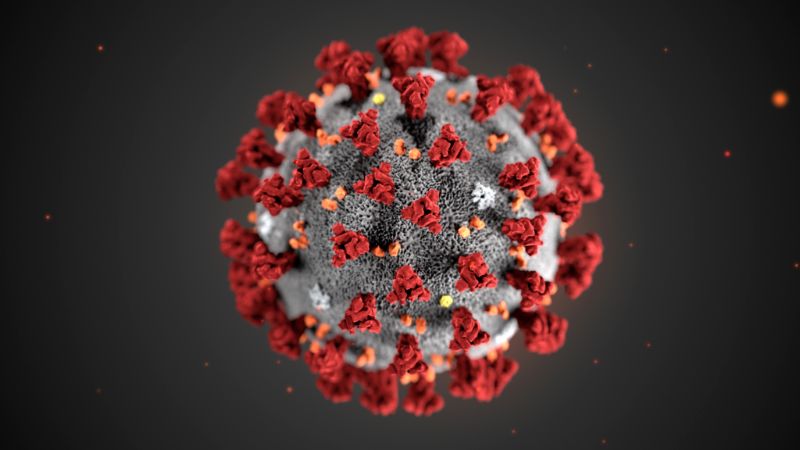 ---
Visit our Covid-19 microsite for the latest coronavirus news, analysis and updates
---
Follow the latest updates of the outbreak on our timeline.
Mateon Therapeutics has launched an antiviral response programme that will initially focus on Covid-19 disease caused by the novel coronavirus.
The company is exploring its therapeutic and artificial intelligence (AI) platforms to develop new coronavirus treatments.
Mateon said that the company is advancing its clinical assets to fight the virus and also readjust them for rare tropical diseases.
The company established a division to focus on a multi-modal approach for Covid-19 treatment and any emergent zoonotic outbreaks in the future.
According to the company, the unit discovered some antiviral candidates and partnered with researchers to further progress the candidates.
It is also assessing the most effective way for testing of its existing therapeutic pipeline and AI capabilities.
The multi-modal approach will involve evaluation of small molecules that target cathepsin activity and demonstrated potential to treat coronaviruses, including SARS, Covid-19 and Ebola.
Furthermore, the company will investigate a known TGF-beta inhibitor, called OT-101, for viral-induced pneumonia and human respiratory virus infections that cause pneumonia.
Mateon intends to leverage in-house antibody discovery / engineering expertise to expedite the development of new monoclonal antibodies or discover antibodies obtained from Covid-19 patients who had a protective response to the infection.
Mateon Therapeutics rapid antiviral response program head Dr Cyril Empig said: "I am excited about the opportunity to build a program to leverage the unique resources available at Mateon to combat emerging viruses including the Covid-19 virus.
"We have already initiated testing of initial drug candidates and are exploring avenues to rapidly progress these into clinical testing as soon as possible."
The company also plans to assess the use of its AI Vision technology to help monitor Covid-19 patients or any future viruses, expected to reduce direct contact with hospital personnel.