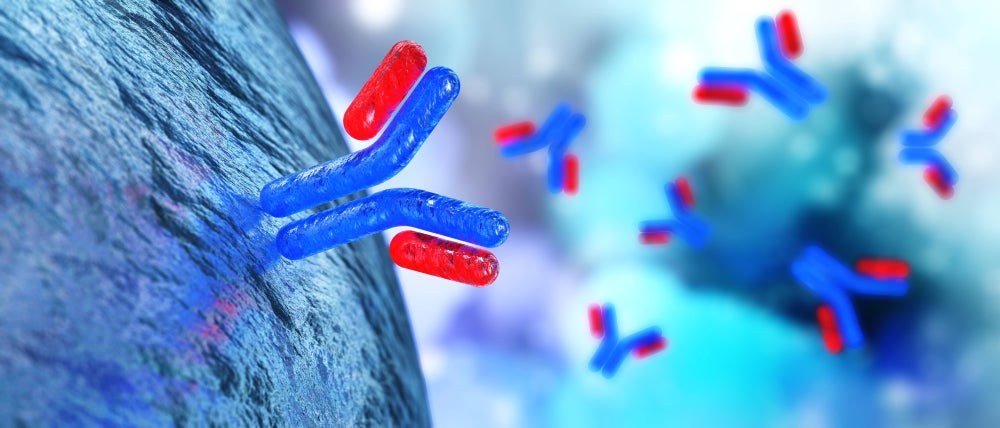 Maxion Therapeutics announced it has been awarded a £2m ($2.5m) grant from Innovate UK as part of a biomedical R&D funding competition. The funds will support Maxion's KnotBody platform to develop antibodies to treat autoimmune diseases.
Antibody-based therapies provide enhanced efficacy and safety whilst reducing the need for frequent administration for autoimmune disease treatment. However, not all patients respond to treatment equally well and the therapies can lead to immunosuppression.
Cambridge, UK-based Maxion utilises miniproteins (knottins) that block ion channels. According to the company, when knottins bind with antibodies, the resulting "KnotBodies" combine the ion channel-blocking activity of knottins with targeted action of antibodies. As per the company, this allows for a longer half-life in the body and gives the ability for further biomolecular engineering.
As per Maxion, there are more than 80 types of autoimmune conditions. In the UK, approximately 4 million people live with at least one autoimmune condition, with incidence rising by 3-9% each year.
The £2m grant from UK Research and Innovation and is part of a wider £25m ($31m) investment into UK-registered projects. The funding follows a $16m Series A financing round by Maxion from LifeArc Ventures, Monograph Capital and BGF.
"KnotBody technology overcomes many of the challenges presented by conventional antibody development techniques, with an ability to specifically target ion channels linked to chronic autoimmune diseases," said Maxion's co-founder Dr Aneesh Karatt Vellatt.
"We are excited by the potential therapeutic candidates in our pipeline, and this new funding from Innovate UK will allow us to expedite their development and progress the most promising drug candidate towards clinical trials."