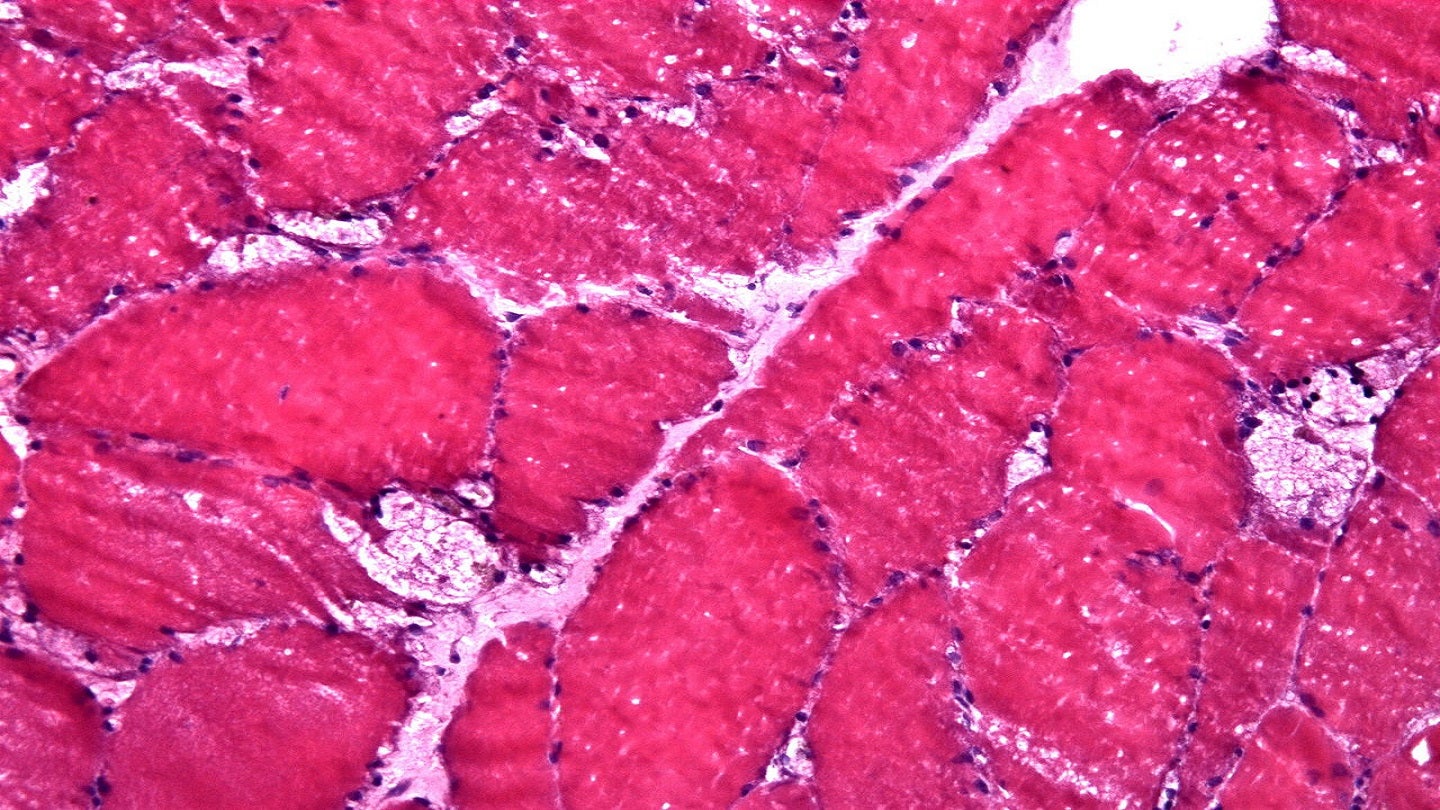 Maze Therapeutics and Sanofi have signed an exclusive worldwide licence agreement for the former's glycogen synthase 1 (GYS1) programme and oral substrate reduction therapy, MZE001, to treat Pompe disease.
MZE001 is also being developed for other potential indications.
The oral GYS1 inhibitor will mitigate Pompe disease by regulating disease-causing glycogen accumulation.
Maze is set to receive a payment of $150m. This payment includes upfront cash and future equity investment to secure the rights for the continued development and commercialisation of MZE001.
Maze will also receive an exclusive licence for associated GYS1-targeting back-up programmes and intellectual property and a further $600m in developmental, regulatory and sales milestones along with royalties upon the successful commercialisation of MZE001.
Maze has progressed MZE001 through Phase I development and recently disclosed the findings from a study involving healthy volunteers.
The therapy was well tolerated when administered at doses up to 720mg twice a day in the first-in-human, placebo-controlled, double-blind single and multiple ascending dose trial.
Maze Therapeutics CEO Dr Jason Coloma stated: "This agreement provides important validation for the potential of our Compass platform to elucidate novel genetic insights that inform the discovery and advancement of new medicines.
"We believe the applicability of these insights is broad, and as we look ahead, Maze will focus on more common disorders where ultimately we may best apply our expertise and resources to offer the biggest impact for patients."