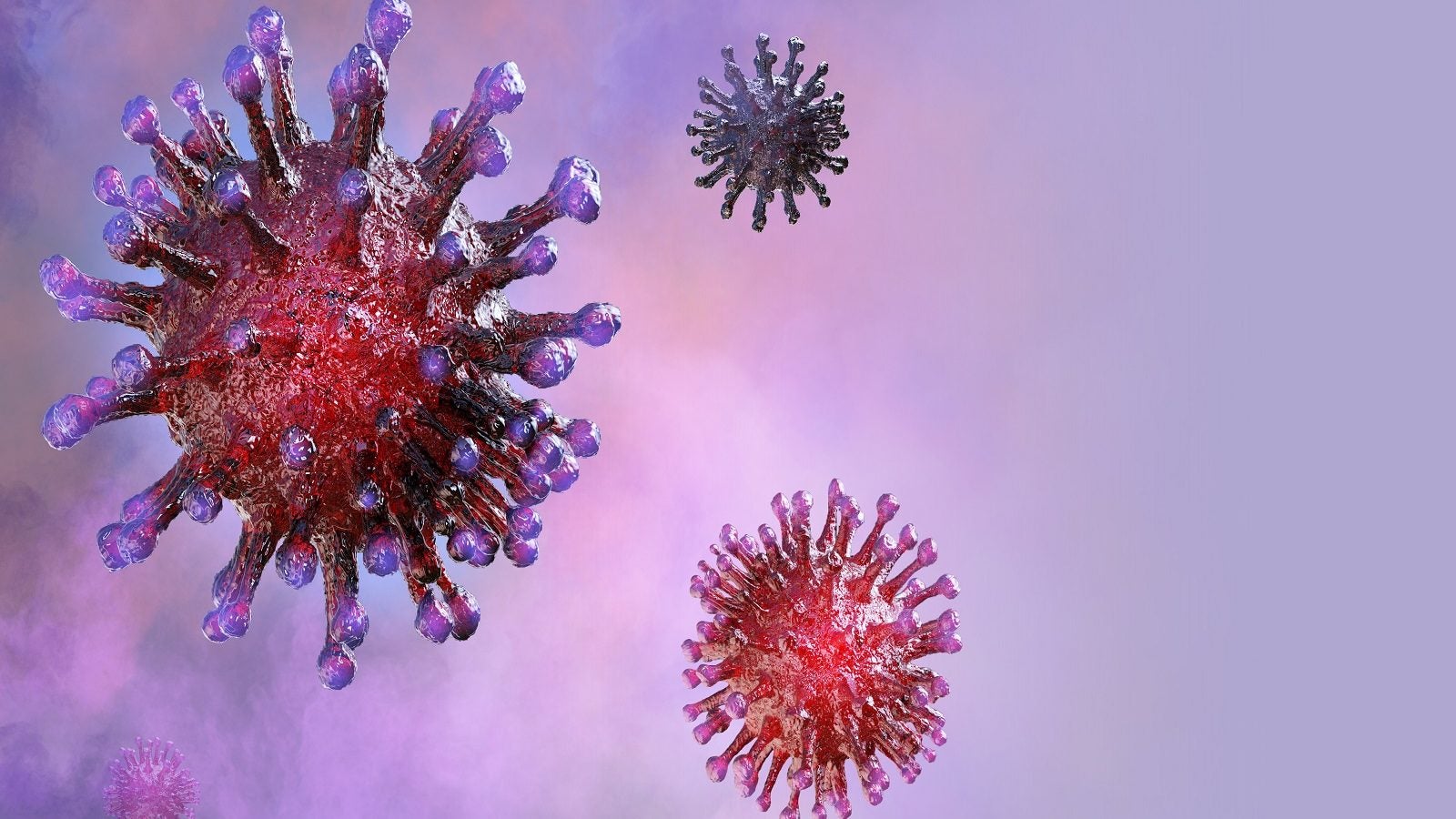 Visit our Covid-19 microsite for the latest coronavirus news, analysis and updates
---
Follow the latest updates of the outbreak on our timeline.
Biopharmaceutical firm Medicago has produced a Virus-Like Particle (VLP) of the novel coronavirus, marking the first step in Covid-19 vaccine development.
The vaccine candidate, produced in 20 days of receiving SARS-CoV-2 gene, will be subjected to preclinical testing for safety and efficacy.
Medicago is planning to launch human trials in July or August.
Furthermore, the company is leveraging its technology platform to develop Covid-19 antibodies in alliance with the Infectious Disease Research Centre at Laval University.
These antibodies should help treat patients infected by the novel coronavirus. The Canadian Institutes for Health Research (CIHR) is partially funding the research.
Medicago CEO Dr Bruce Clark said: "The pace of our initial progress in Covid-19 is attributable to the capability of our plant-based platform, which is able to produce vaccine and antibody solutions to counteract this global public health threat.
"The ability to produce a candidate vaccine within 20 days after obtaining the gene is a critical differentiator for our proven technology. This technology enables scale-up at unprecedented speed to potentially combat Covid-19."
The company generated a research-grade vaccine candidate against H1N1 in 19 days in 2009. Later in 2012, it produced ten million doses of a monovalent influenza vaccine for the Defense Advanced Research Projects Agency (DARPA) within one month.
In 2015, Medicago also produced an anti-Ebola monoclonal antibody cocktail for the Biomedical Advanced Research and Development Authority (BARDA).