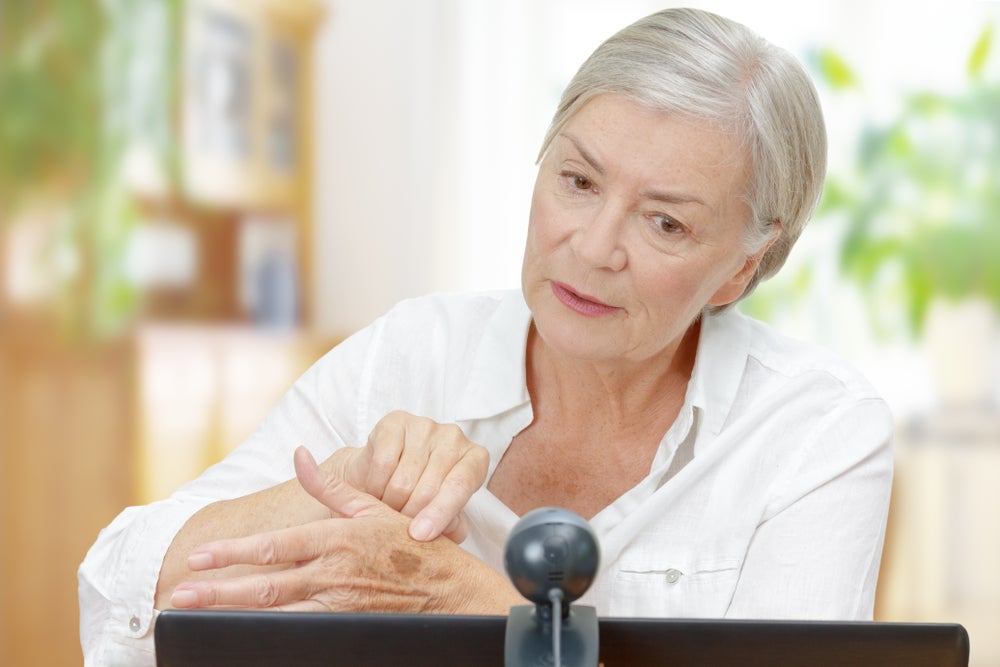 MedX Health Corporation has announced a Memorandum of Understanding for the launch of a pilot project with PharmaChoice Canada to expand its teledermatology screening services. The pilot will be tested across locations in British Columbia, Ontario, Nova Scotia and, Newfoundland.
PharmaChoice, which has more than 1,000 independent pharmacy owners and operators under its brand, will run MedX's technology at 20 locations across the four provinces over a three-month assessment period. Depending on feedback and demand, the project may expand to 50 locations across Canada. Depending on the success of the pilot project, the two companies anticipate the entire chain of PharmaChoice's pharmacies rolling out the service.
Telehealth is on the rise, with its market expected to be worth $3.8bn by 2030, according to GlobalData. Companies are moving to provide telehealth services to patients to cater to attitudes, which are shifted during the Covid-19 pandemic, and persist today. Telehealth is especially important for improving healthcare accessibility in rural regions. Pharmacy chains have become the backbone for providing infrastructure to roll out telehealth services.
The technology for the pilot project, which is cleared for use by Health Canada and the US Food and Drug Administration (FDA), is a cloud-based platform that facilitates patient access to a dermatologist. Suspicious moles, lesions, and skin conditions are captured on high-resolution images and spectrophotometric images taken below the skin's surface, by a pharmacy technician and then uploaded onto a cloud platform. A dermatologist is then able to review the data and provide a course of action.
"In Canada, access to dermatological care is extremely limited, with only 1.7 dermatologists per 100,000 Canadians and a total of just 634 active dermatologists Canada-wide," said MedX's president Mike Druhan.
"Offering MedX's cloud-based DermSecure Screening platform will provide our customers with remote access from our PharmaChoice and RxHealthMed locations to quick dermatological assessment of pigmented lesions, moles and, skin conditions," added PharmaChoice's vice president Curtis Chafe.