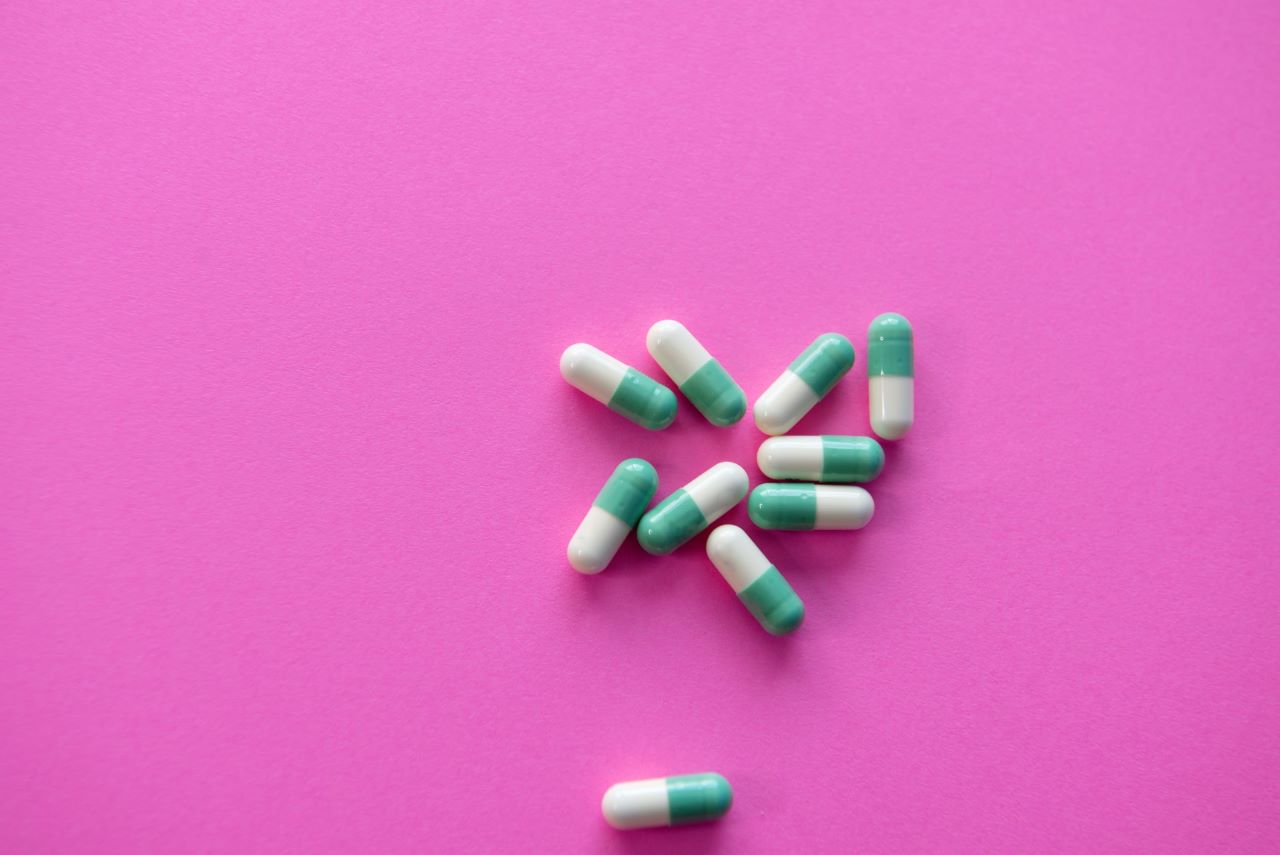 Melior Pharmaceuticals is set to initiate a planned Phase II study of its novel, first-in-class lyn kinase activator, tolimidone, for Covid-19 treatment.
Tolimidone is a repositioned drug that was shown to be safe and well-tolerated in prior clinical studies.
The latest development comes after the company received clearance of its Investigational New Drug (IND) application for tolimidone's clinical development.
The trial will enrol 236 participants recently diagnosed with Covid-19. The patients will have early symptoms but will not have been hospitalised. They will take the drug as an orally administered pill once daily.
According to pre-clinical studies in animal models of Covid-19, tolimidone is a therapeutic that can potentially alleviate the incidence and severity of pulmonary symptoms in Covid-19 and other diseases linked to pulmonary complications that arise due to cytokine storm, including sepsis.
Melior Pharmaceuticals CEO Andrew Reaume said: "We are very proud of the fact that in less than a year since Covid-19 was declared a global pandemic, we developed and tested hypotheses, discovered a therapeutic candidate, and have progressed today with an active IND for what is a truly innovative therapy.
"Moreover, tolimidone holds promise as a novel form of therapy for a number of other pulmonary related diseases beyond Covid-19."
Tolimidone can activate an enzyme in charge of maintaining the pulmonary barrier and averting the leakage of fluid into the lungs, as seen in Covid-19 patients cytokine storm, the runaway immune response.
Last September, Melior received a grant from the Commonwealth of Pennsylvania's COVID-19 Vaccines, Treatments and Therapies (CV-VTT) Program, designed to aid in the quick advancement of promising Covid-19 treatments.