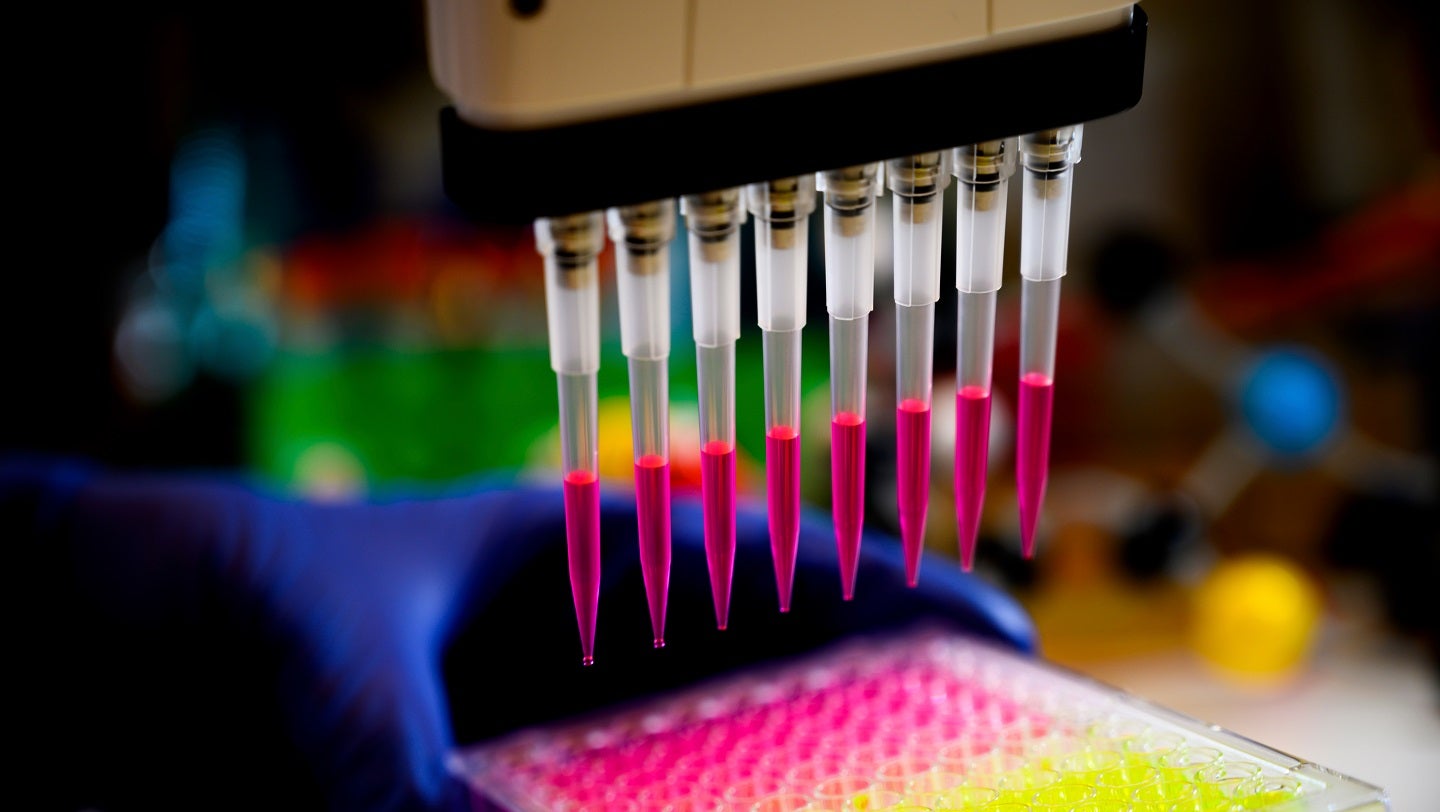 Mendus has entered an alliance with NorthX Biologics to co-establish a cell therapy manufacturing unit for its lead asset, vididencel, in Sweden.
Mendus has partnered with NorthX and Swedish investment firm Flerie Invest, which will make an initial investment of Skr90m ($8.25m) in the manufacturing unit.
The cell therapy facility will be used for the large-scale production of vididencel, Mendus's lead programme.
Tech transfer of the vididencel manufacturing process will now take place, and the new facility will produce the batches for a pivotal-stage study.
All operations will take place there until the second quarter of 2025.
Flerie CEO Ted Fjällman said: "Mendus's approach to developing vididencel as a cancer maintenance therapy has the potential to prolong survival for many patients, based on an impressive doubling of median overall survival compared to the current standard of care in the most recent Phase II read-out in acute myeloid leukaemia (AML).
"The Mendus team has correctly focused on the science and good clinical trial design, and we are now happy to join very competent investors Van Herk and AP4 to help Mendus scale manufacturing together with NorthX and translate their cutting-edge oncology, vaccine and cell therapy competence into products available to patients worldwide."
Mendus also plans to initiate a second Phase II combination study with standard of care in AML in the second half of 2023.
NorthX CEO Helena Strigård stated: "This strategic alliance not only paves Mendus' path to commercialising vididencel for the benefit of cancer patients, but ensures that NorthX strengthens its position as the premier GMP [good manufacturing practice] hub for advanced therapies in the Nordics, attracting regenerative medicine innovators worldwide."
Cell & Gene Therapy coverage on Pharmaceutical Technology is supported by Cytiva.
Editorial content is independently produced and follows the highest standards of journalistic integrity. Topic sponsors are not involved in the creation of editorial content.