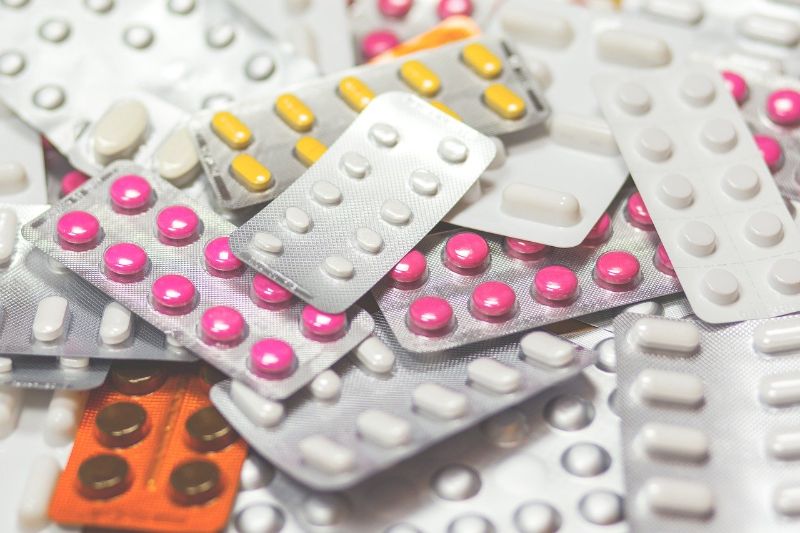 Merck (MSD) has signed a definitive agreement to acquire biopharmaceutical company ArQule for a total cash consideration of $2.7bn, or $20 per share.
ArQule discovers and develops kinase inhibitor therapies for cancer and other diseases.
The company's lead candidate, ARQ 531, is an investigational, oral inhibitor of Bruton's tyrosine kinase (BTK). ARQ 531 is undergoing a dose-expansion Phase II clinical trial in patients with B-cell malignancies.
Previous research found that inhibition of BTK could prevent B-cell receptor signalling required by leukaemia cells to survive and generate in various B-cell malignancies.
ARQ 531 is said to selectively and reversibly inhibit wild-type BTK and the C481S mutant form of the enzyme involved in resistance to other BTK inhibitors.
Early-stage clinical studies showed a manageable safety and signs of anti-tumour activity in relapsed or refractory chronic lymphocytic leukaemia (CLL) and Richter's Transformation patients treated with ARQ 531.
The acquisition of ArQule will expand its oncology pipeline to targeted treatments for haematological malignancies, said Merck.
Merck Research Laboratories president Roger Perlmutter said: "ArQule's focus on precision medicine has yielded multiple clinical-stage oral kinase inhibitors that have novel and important properties.
"This acquisition strengthens Merck's pipeline with the addition of these strategic assets including, most notably, ARQ 531, a compelling candidate for the treatment of B-cell malignancies."
Merck will acquire one of its subsidiaries, merged into ArQule after closing of the deal potentially in the first quarter of next year.
ArQule CEO Paolo Pucci said: "We are proud that Merck has recognised the contributions that ArQule, together with its scientific collaborators, has made to the field of precision medicine in oncology with ARQ 531 for the treatment of B-cell malignancies and with the rest of our clinical-stage pipeline.
"With this agreement, ArQule's pipeline will benefit from Merck's vast capabilities and determined engagement to benefit the patients who we have always strived to serve."
In February, Merck entered into an oncology deal valued at approximately $4.2bn with GlaxoSmithKline to co-develop and co-commercialise an immunotherapy product in difficult-to-treat cancers.