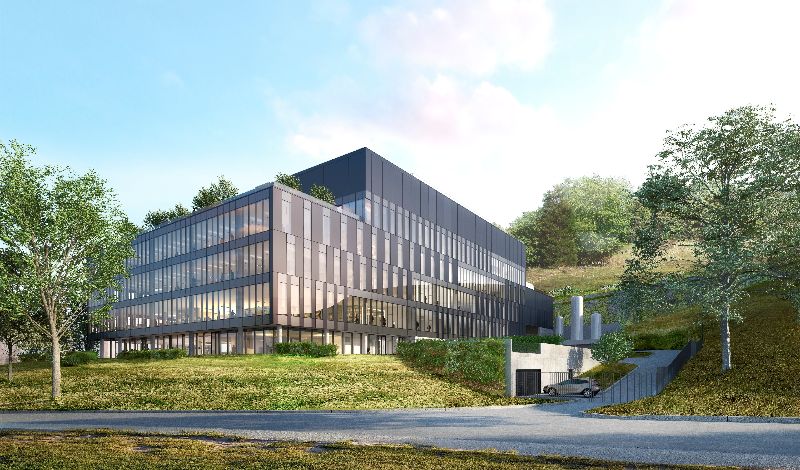 Germany-based company Merck is set to invest €250m ($275.5m) in a new Biotech Development Center at Corsier-sur-Vevey in Switzerland.
In addition to biotech development, the facility will focus on manufacturing for clinical studies.
The investment is said to be supported by the growth of the research and development (R&D) pipeline under the healthcare business.
Merck intends to leverage the plant for sustainable capacity and ability to deliver clinical trial material cost-effectively.
The company also expects to meet the development timelines of new biological entities and cater to rising manufacturing complexity of novel biotech compounds.
Merck CEO and executive board chairman Stefan Oschmann said: "This investment in the Merck Biotech Development Center reflects our commitment to speed up the availability of new medicines for patients in need, and confirms the importance of Switzerland as our prime hub for the manufacturing of biotech medicines."
The facility will be constructed near the company's existing biotech commercial manufacturing site in Corsier-sur-Vevey, Switzerland.
With a total development space of 15,700m2, the facility will employ nearly 250 people across various sites.
The facility will feature digital solutions, technologies, such as continuous manufacturing and laboratory automation, and open workspaces. Merck is bringing its Life Sciences' clinical manufacturing process solutions and pilot plant operations to the plant.
The facility is scheduled for completion next year and fully operational by the end of 2022.
Merck Healthcare CEO Belén Garijo said: "Our investment in this biotech development facility in Switzerland is strongly related to the growth and progression of our Healthcare pipeline, and our confidence in its future potential."
The company is also working to expand its R&D facility in Billerica, US, a biotech manufacturing site in Aubonne, Switzerland and a pharmaceutical production site in Darmstadt, Germany.