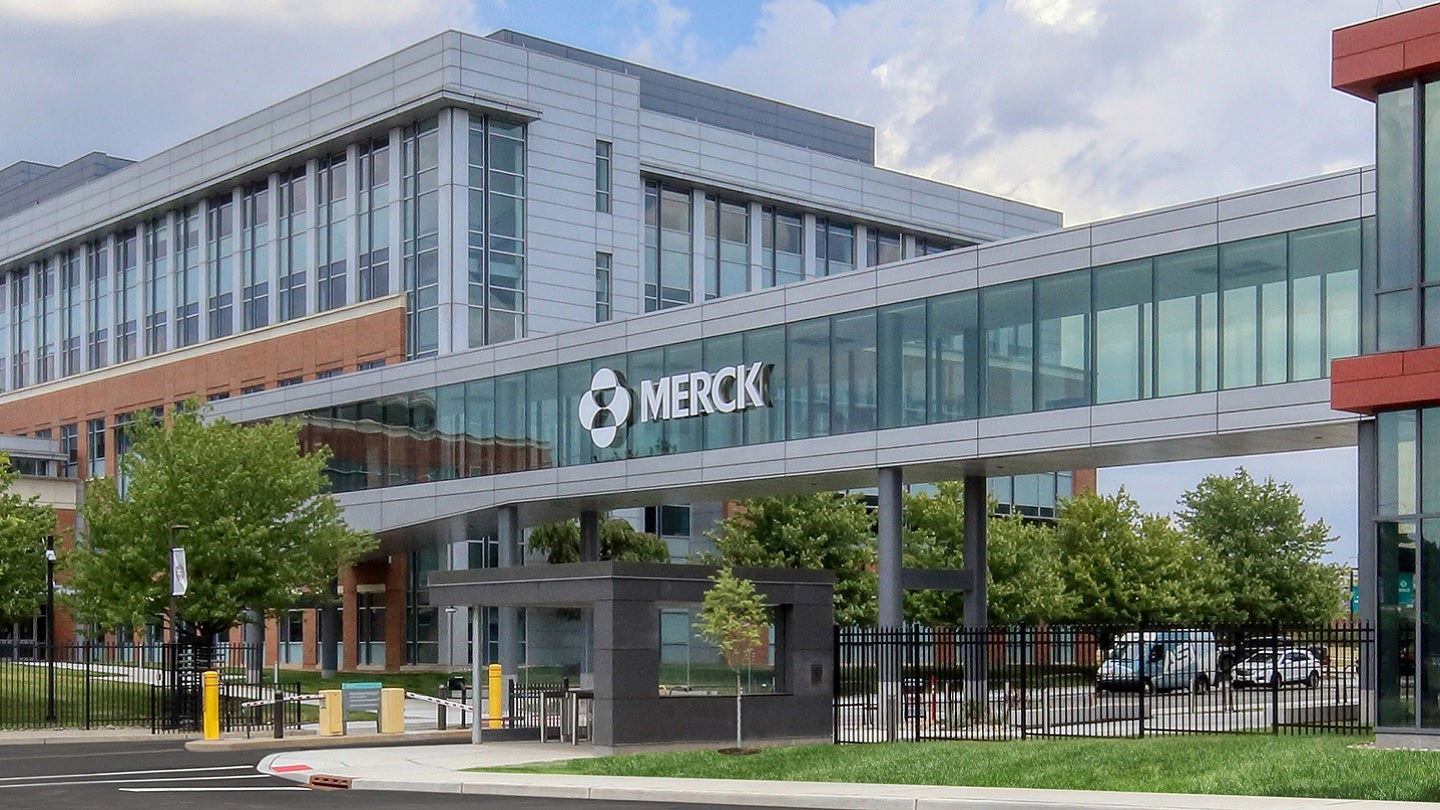 Merck has signed a definitive agreement to buy clinical-stage biotechnology firm Prometheus Biosciences for $10.8bn, strengthening its immunology pipeline.
The company will buy all of Prometheus Biosciences' outstanding shares for $200 a share through a subsidiary.
Prometheus Biosciences uses precision medicine to discover, develop and commercialise new therapeutic and companion diagnostic products to treat immune-mediated diseases.
PRA023, Prometheus's lead candidate, is a humanised monoclonal antibody (mAb) targeting tumour necrosis factor (TNF)-like ligand 1A (TL1A).
TL1A is implicated in intestinal inflammation and fibrosis.
PRA023, which binds human TL1A with high affinity and specificity, is being developed to treat autoimmune conditions including Crohn's disease (CD) and ulcerative colitis (UC).
Merck chairman and CEO Robert Davis stated: "At Merck, we are committed to delivering on our purpose to save and improve lives and continue to identify and secure opportunities where compelling science and value creation align.
"The agreement with Prometheus will accelerate our growing presence in immunology where there remains substantial unmet patient need.
"This transaction adds diversity to our overall portfolio and is an important building block as we strengthen the sustainable innovation engine that will drive our growth well into the next decade."
Prometheus reported positive data from a placebo-controlled Phase II ARTEMIS-UC trial of PRA023 conducted in moderate to severely active UC patients, and a Phase IIA APOLLO-CD trial in moderate to severe CD patients in December 2022.
The company intends to advance the mAb into Phase III trials for UC and CD in 2023.
Subject to the approval of Prometheus Biosciences' shareholders and other stated conditions, the transaction should be concluded in the third quarter of 2023.