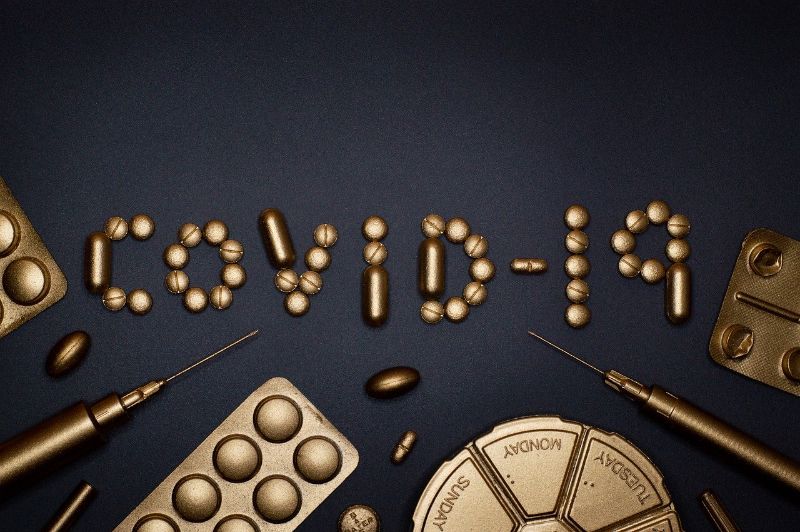 Merck has joined the race to develop vaccines and treatments against Covid-19 with separate agreements with Themis, IAVI and Ridgeback Biotherapeutics.
Merck has signed a definitive agreement to acquire, through a subsidiary, Themis for an undisclosed amount.
Themis focuses on developing vaccine candidates and immune-modulatory therapies using its measles virus vector platform based on a vector developed by Institut Pasteur scientists.
In March, Themis became part of a consortium involving the Institut Pasteur and The Center for Vaccine Research at the University of Pittsburgh to develop a Covid-19 vaccine candidate.
Coalition for Epidemic Preparedness Innovations (CEPI) funding is supporting the project. Currently, the vaccine candidate is in preclinical studies and could enter clinical studies later this year.
Merck's acquisition is expected to speed-up the development of the vaccine. Following the closing of the transaction, Themis will run as a wholly-owned subsidiary of Merck.
Merck also partnered with non-profit research organisation IAVI, for the development of a Covid-19 vaccine candidate by leveraging the recombinant vesicular stomatitis virus (rVSV) technology.
The rVSV technology was used to develop Merck's Ebola Zaire virus vaccine, Ervebo.
This project with IAVI will receive initial funding from the US Biomedical Advanced Research and Development Authority (BARDA). Merck and IAVI will jointly advance the development and clinical testing of a vaccine candidate designed and engineered by IAVI scientists.
This vaccine candidate is also undergoing preclinical development and clinical studies are planned for later this year. Merck will be responsible for global regulatory filings.
Furthermore, Merck and biotechnology firm Ridgeback Biotherapeutics partnered to develop an experimental antiviral drug, EIDD-2801, for the treatment of Covid-19.
The drug candidate, invented at Drug Innovations at Emory (DRIVE), is currently in early clinical development for Covid-19.
Under a collaboration agreement, Merck, through a subsidiary, will obtain sole rights to develop and commercialise EIDD-2801 and related molecules globally.
Ridgeback Bio will receive an upfront payment, milestones, along with a share of the net proceeds of EIDD-2801 and related molecules, if approved. Merck will carry out clinical development, regulatory filings and manufacturing.
Merck chairman and CEO Kenneth Frazier said: "We will ensure that all of these programmes have the resources, attention and focus they need and that the Covid-19 pandemic demands."