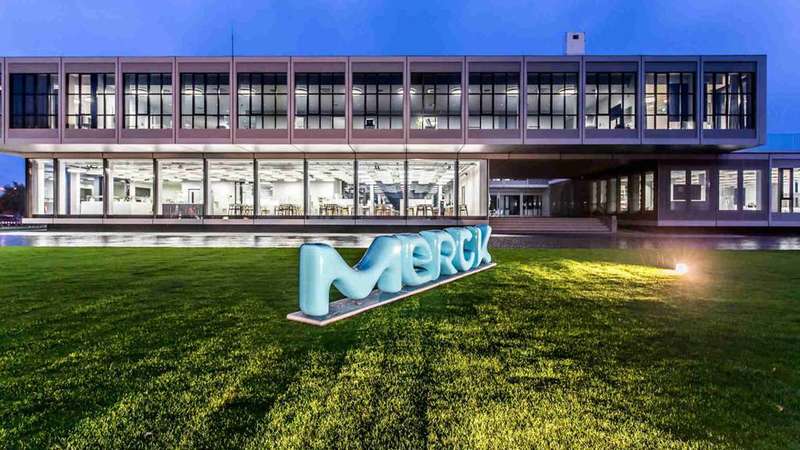 Merck has signed an agreement to licence Canadian Cyclica's cloud-based in-silico proteome screening platform called Ligand Express to support its research efforts.
Ligand Express is a structure-based proteome screening platform powered by artificial intelligence (AI). It can be used to identify new targets modelled to interact with a small molecule.
Merck plans to use the platform to screen discovery and early development compounds.
The pharmaceutical company aims to understand mechanisms of action, assess safety profiles and found additional applications for its investigational small molecules.
Merck Computational Chemistry & Biology director Friedrich Rippmann said: "A key part of our R&D strategy is to progress highly promising compounds as efficiently and rapidly as possible.
"Assessing new technologies is central to how we will advance our discovery programmes, and artificial intelligence applications like Ligand Express will provide important insights to enhance how we think about target identification to support phenotypic screening and off-target profiling in general."
"Assessing new technologies is central to how we will advance our discovery programmes."
Commonly, small molecule therapies development is centred on specific, disease-associated protein targets. But inside the body, a drug could interact with multiple proteins.
Merck said that Ligand Express will help in obtaining a comprehensive view of the proteome for a given small molecule and models the approaches of interaction between a small molecule and all proteins.
This new method is expected to allow identification of 'on-targets' with desirable effect, as well as 'off-targets' that could lead to an adverse effect.
Cyclica president and CEO Naheed Kurji said: "Current experimental protein screening approaches can take up to a year, making it virtually impossible to do this for multiple compounds.
"We see this as a specific opportunity for cloud-based and AI-augmented technologies to drive drug discovery more efficiently."
Financial details of the licensing agreement have not been divulged.