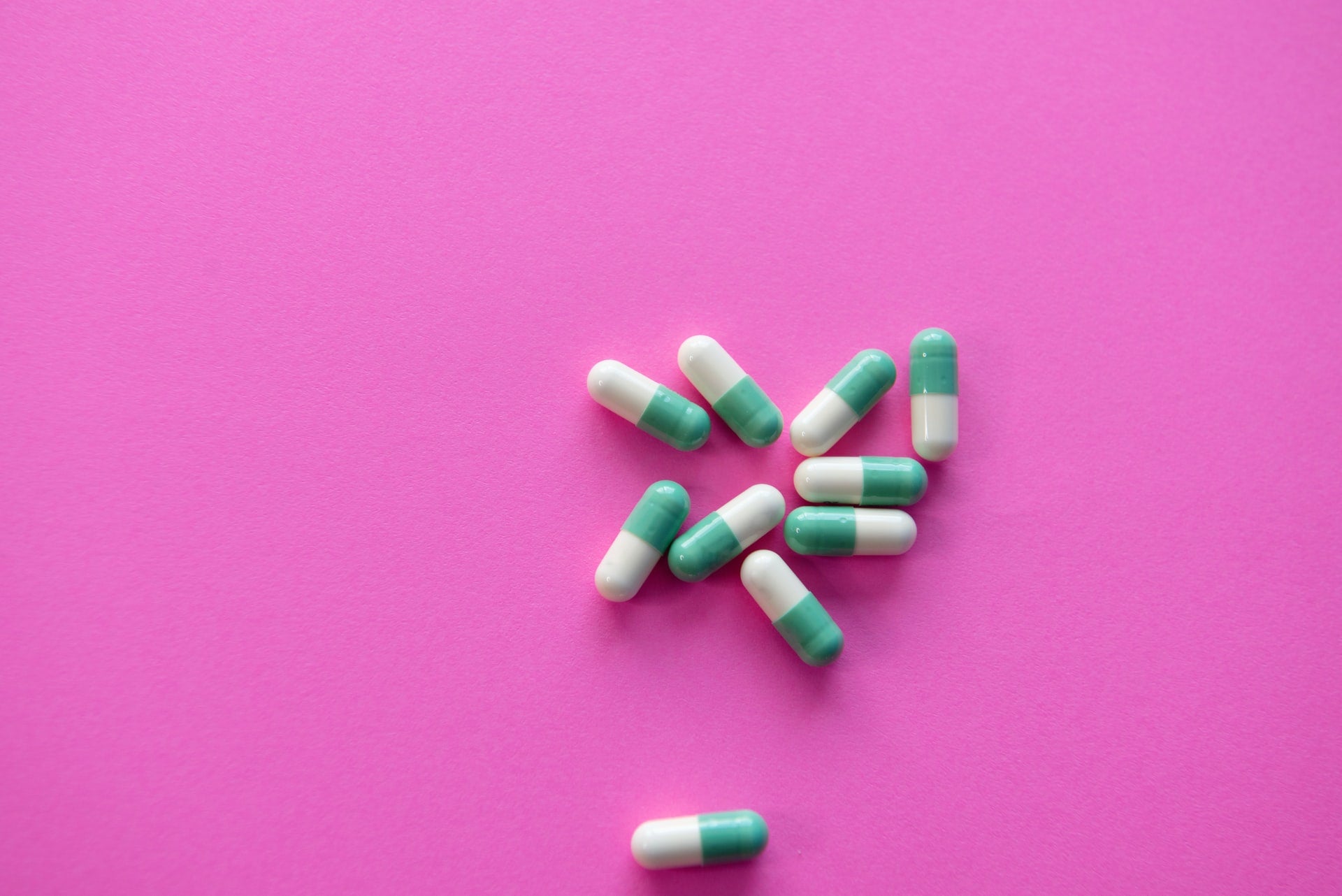 Merck (MSD) has signed an agreement valued at about $1.2bn with the US Government to supply its investigational oral antiviral candidate molnupiravir (MK-4482) to treat mild-to-moderate Covid-19.
Being developed jointly by Merck and Ridgeback Biotherapeutics, molnupiravir is the form of a potent ribonucleoside analogue that hinders the replication of various RNA viruses such as SARS-CoV-2.
The antiviral is presently in Phase III MOVe-OUT clinical trial for treating non-hospitalised Covid-19 patients with at least one risk factor linked to poor disease outcomes.
As per the latest procurement agreement, Merck will get nearly $1.2bn to supply about 1.7 million courses of molnupiravir to the US on obtaining Emergency Use Authorization or approval from the Food and Drug Administration (FDA).
The company has made at-risk investments to develop and boost molnupiravir production and anticipates the availability of approximately ten million courses of the drug by the end of this year.
Merck president Rob Davis said: "Merck is pleased to collaborate with the US government on this new agreement that will provide Americans with Covid-19 access to molnupiravir, an investigational oral therapy being studied for outpatient use early in the course of the disease if it is authorised or approved.
"In addition to this agreement with the US Government, we are actively engaged in numerous efforts to make molnupiravir available globally to fulfil Merck's commitment to widespread access."
Merck is also discussing advance purchase agreements for molnupiravir with various other countries and intends to seek emergency use authorisation or approval outside the US.
In addition, Merck signed non-exclusive voluntary licensing agreements for antiviral therapy with certain generic manufacturers to boost its availability in 104 low and middle-income countries.
To help India with an increased supply of molnupiravir amid the country's surge of coronavirus cases, Merck entered non-exclusive voluntary licensing agreements with five established Indian generics manufacturers in April.
In another development, US President Joe Biden's administration has plans to donate 500 million doses of Pfizer's Covid-19 vaccine to around 100 countries over the next two years, sources familiar with the matter said.
According to the plans, the US intends to distribute 200 million doses of the vaccine this year and the rest in the first half of next year to 92 lower-income countries and the African Union.