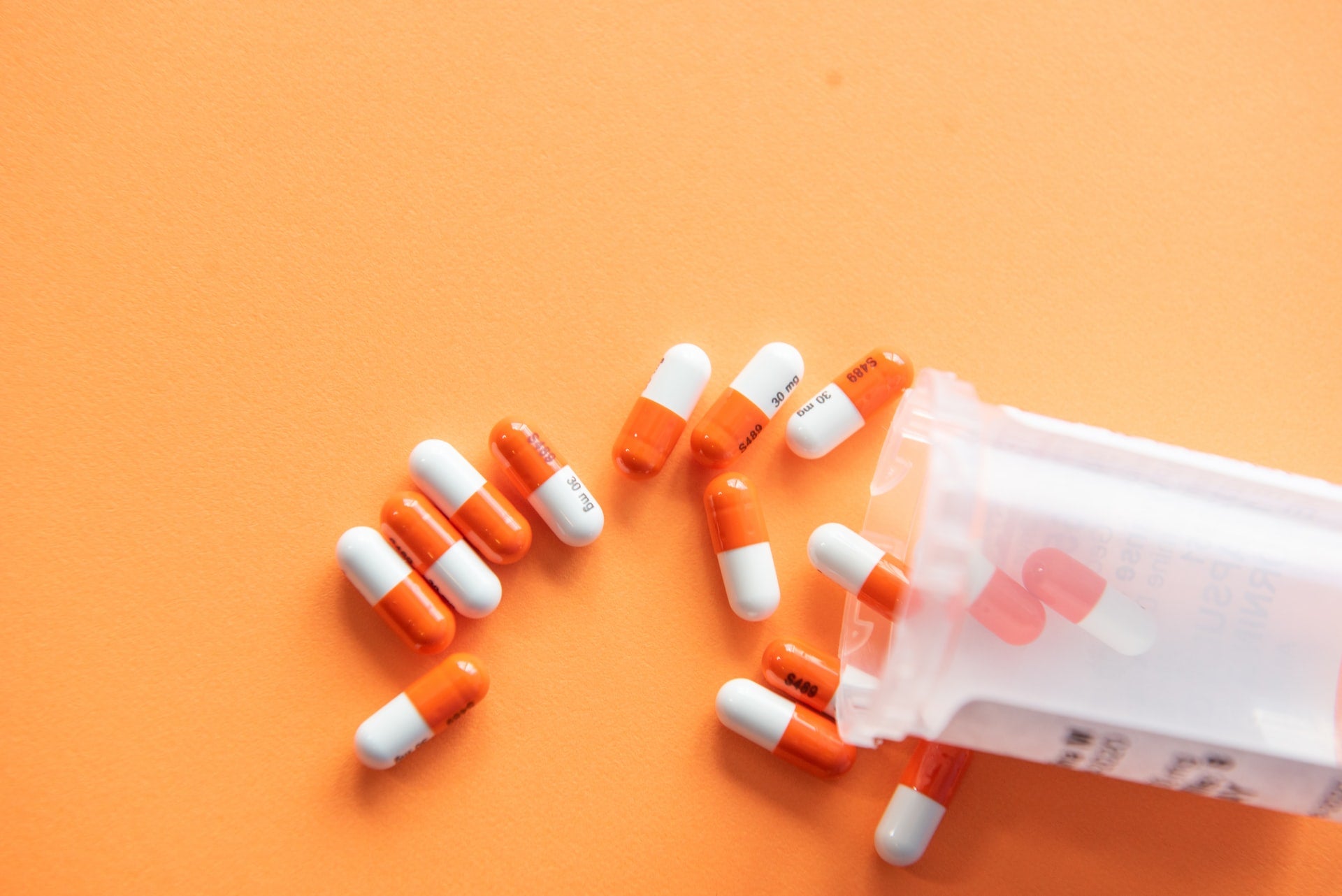 Merck has submitted an emergency use authorization (EUA) application to the US Food and Drug Administration (FDA) for its investigational oral antiviral medicine, molnupiravir (MK-4482/EIDD-2801), to treat Covid-19.
Being developed in collaboration with Ridgeback Biotherapeutics , molnupiravir is an investigational, orally-administered potent ribonucleoside analogue that can prevent the SARS-CoV-2 virus replication.
The company is seeking the FDA authorisation for its antiviral medicine to treat adult patients with mild-to-moderate Covid-19 who are at risk of progressing to severity or hospitalisation.
The EUA submission is based on the positive results obtained from the Phase III MOVe-OUT clinical trial, which were announced earlier this month.
This Phase III part of the trial was conducted in more than 170 planned clinical trial sites worldwide including Sweden, Chile, Guatemala, Poland, Taiwan, Argentina, Brazil, Canada, Colombia, Egypt, France, Germany, Israel, Italy, Japan, Mexico, Philippines, Russia, South Africa, Spain, Ukraine, the UK and the US.
The interim analysis showed that molnupiravir lowered hospitalisation or death risk by nearly 50% and nearly 7.3% were in hospital or died by day 29 compared to 14.1% of patients treated with placebo.
Ridgeback Biotherapeutics CEO Wendy Holman said: "The submission to the FDA is a critical step towards making molnupiravir available to people who may benefit from an oral antiviral medicine that can be taken at home shortly after diagnosis with Covid-19.
"We are pleased to partner with Merck and regulatory authorities to help provide molnupiravir to the people who need it here in the US and around the world."
Furthermore, the companies are working to submit applications for emergency use or marketing authorisation of molnupiravir with regulatory agencies across the world in the coming months.