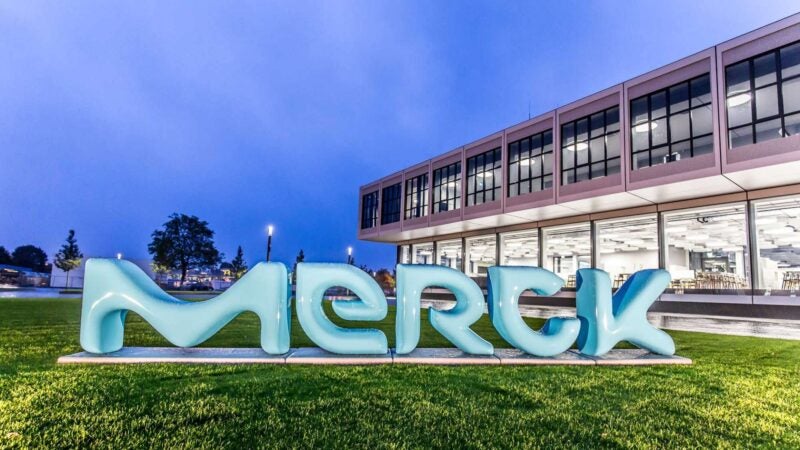 Guardant Health has extended a partnership with Merck KGaA, Darmstadt, Germany, to aid in expediting precision oncology therapeutics development.
Under the collaboration, the companies will use the GuardantINFORM real-world evidence (RWE) platform to boost works for developing Merck's precision cancer pipeline.
The development of therapies for key oncology indications with substantial unmet needs will be the expanded partnership's focus.
According to the latest deal, Merck will collaborate with Guardant's data researchers on a range of treatment development activities that leverage the genomics and clinical information available using the GuardantINFORM platform.
The GuardantINFORM clinical-genomic platform provides biopharma partners with an in-silico platform that merges de-identified longitudinal clinical data and genomic data obtained from the Guardant360 liquid biopsy test.
This approach aids in expediting next-generation cancer therapy research and development.
This extensive dataset from over 225,000 locally advanced and metastatic cancer patients provides real-world insights into anti-cancer treatment usage in the clinic, the evolution of tumours and resistance of the therapy treatment over the course of each patient's treatment journey for various advanced solid tumour cancers.
Guardant Health chairman and co-CEO Helmy Eltoukhy said: "Expanding our collaboration with Merck KGaA, Darmstadt, Germany, represents a great opportunity to help accelerate the development of their pipeline of potentially transformative cancer medicines.
"We are excited to see how further leveraging the GuardantINFORM real-world evidence platform can help them bring much-needed cancer therapies to patients more quickly."