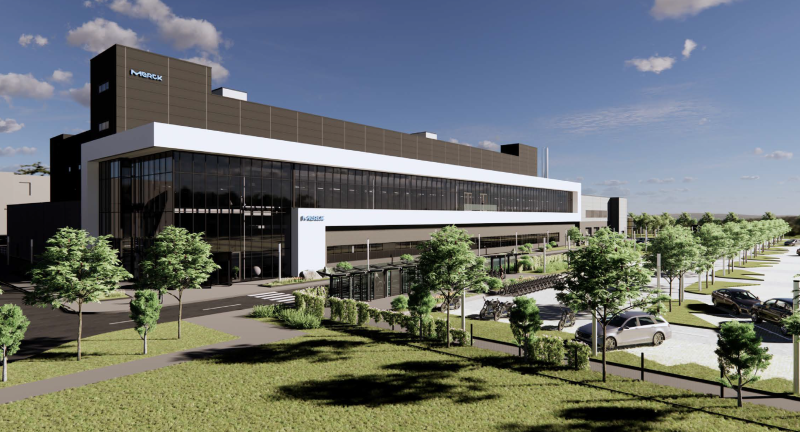 Merck has announced plans to invest nearly $468.4m (€440m) to expand its membrane and filtration manufacturing capabilities in Ireland. 
The investment will be made to enhance membrane production capacity in Carrigtwohill and to set up a new manufacturing plant at Blarney Business Park, both in Cork.
The latest investment is claimed to be the largest ever for the company's Life Science business sector in a single site.
This investment in two key life science projects over five years is anticipated to generate over 370 permanent jobs by the end of 2027.
Merck plans to construct a new filtration manufacturing site at Blarney Business Park for approximately $160m (€150m).
The facility, upon becoming operational, is expected to boost the company's worldwide manufacturing capacity and supply customers producing standard and new therapies.
Spending over $308.7m (€290m), Merck plans expansion in Carrigtwohill by adding a production site for the immersion casting of membranes.
These membranes will be utilised to support new and gene therapies and applications like virus sterilisation.
Last year, the company invested $38.3m (€36m) at this site for a second lateral flow membrane manufacturing product line.
The latest development is expected to back the strategy of Merck to make investments in products and technologies across its portfolio that are crucial to producing new therapies, vaccines and diagnostics.
Merck executive board chair and CEO Belén Garijo said: "This €440m expansion of our Cork site, together with other major investments worldwide, will further enhance the value that Merck can deliver to customers throughout the development and production of their specialized medicines, vaccines and diagnostics."