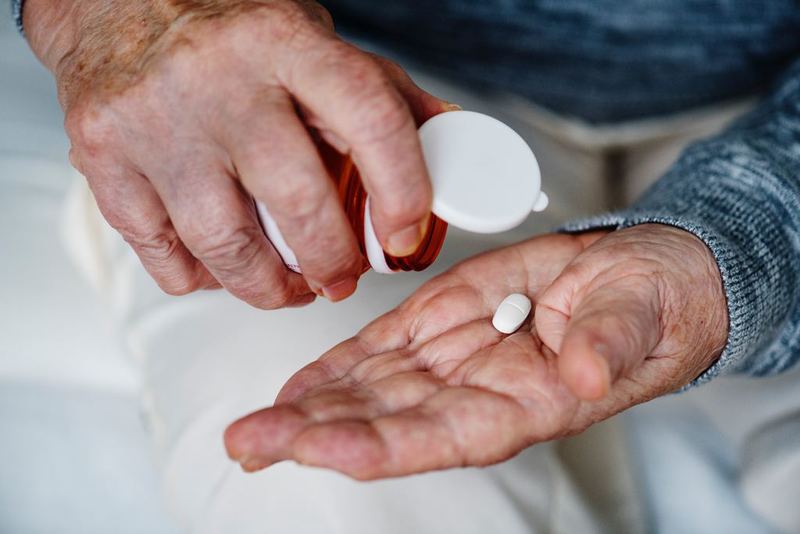 Merck has exercised the option to license an investigational product called NGM313 from NGM Biopharmaceuticals under a strategic agreement signed between the companies in 2015.
NGM313 has been designed as a monoclonal antibody agonist of β-Klotho/FGFR1c receptor complex. It is being developed to potentially treat nonalcoholic steatohepatitis (NASH) and type 2 diabetes.
The exercise of the option was triggered upon completion of the product's proof-of-concept clinical study. It provides Merck with exclusive rights to develop, manufacture and commercialise NGM313 (now renamed as MK-3655) and related compounds globally.
In turn, Merck made a payment of $20m to NGM Biopharmaceuticals.
Merck Research Laboratories preclinical and early development senior vice-president Joe Miletich said: "We are pleased with the progress of this collaboration and look forward to future developments with NGM that build upon Merck's industry-leading position in metabolic diseases.
"Merck is committed to advancing candidates with the potential to have a meaningful impact in the treatment of metabolic diseases, including NGM313 for NASH."
"Merck is committed to advancing candidates with the potential to have a meaningful impact in the treatment of metabolic diseases, including NGM313 for NASH."
NGM Biopharmaceuticals holds an option to join in up to 50% of a global cost and revenue sharing arrangement for MK-3655 at the launch of the first Phase III clinical trial for the product.
If the company decides to not exercise the option, it is eligible for additional payments related to the progress of MK-3655 development.
In addition, NGM will get commercial milestone payments and tiered royalties on product sales.
Merck has also signed an exclusive licence and collaboration agreement with Cocrystal Pharma for the discovery and development of select influenza A/B antiviral agents.
As part of the deal, Merck agreed to fund research and development for the programme, and commercialise the products resulting from the partnership.
While precise financial terms have not been disclosed, Cocrystal said that the collaboration could potentially yield up to $156m in various milestone payments.
Free Report
How is the Biopharmaceutical industry evolving?
2021 was a year of continued innovation and change in the Biopharmaceutical industry. As the COVID-19 pandemic continues to take its toll on businesses worldwide, it's time to look for new ways to create value, prepare for the future, and remain competitive in the ever-changing landscape. GlobalData's expansive report examines the business environment and trends that shape the Biopharmaceutical industry. We highlight the most impactful emerging technologies, as well as the industry, regulatory, and macroeconomic factors that influence growth prospects. Access the report to:
Benchmark the impact of major themes on the Biopharmaceutical industry.
Gain a deeper "on the ground" perspective through exclusive opinions and analysis from industry respondents.
Evaluate the effects of COVID-19 on the sector.
Download the full report to understand what to expect and how to align your strategies for success.
by GlobalData