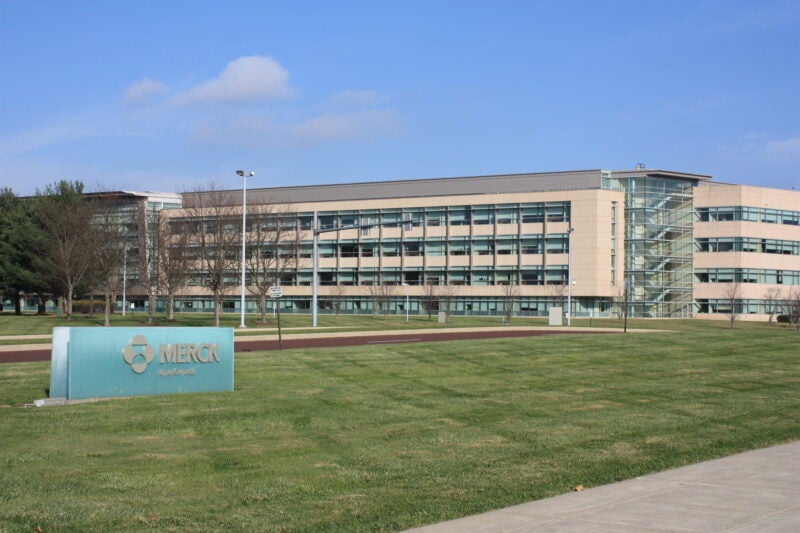 Merck (MSD outside North America) and Orion have entered an international agreement to develop and market the latter's investigational candidate ODM-208 to treat metastatic castration-resistant prostate cancer (mCRPC).
Under the deal, the companies will also develop various other drugs that act on cytochrome P450 11A1 (CYP11A1), an enzyme vital for steroid production.
Orion discovered and developed ODM-208 to treat hormone-dependent cancers, such as prostate cancer.
An oral, non-steroidal and selective CYP11A1 inhibitor, ODM-208 is currently being analysed in a Phase II trial in mCRPC patients.
As per the agreement, the companies will jointly develop and market ODM-208.
Orion is entitled to receive $290m in upfront payment from Merck.
Nearly €220m of this payment is recognised by Orion as income at the time of signing while nearly €60m is set aside to cover the company's share of future ODM-208 development costs.
Furthermore, Orion will oversee the manufacturing of ODM-208 for clinical and commercial supply.
The deal also offers Orion and Merck an option to translate this joint development and commercialisation agreement into a worldwide exclusive licence to Merck.
On exercising the option, Merck would fully be in-charge of all accrued and future development and marketing costs linked to the programme.
Orion will be eligible for milestone payments based on the development and commercialisation of ODM-208 as well as tiered royalty payments on sales contingent on product approval.
The latest deal complements and bolsters the oncology pipeline of Merck.
Merck Research Laboratories president Dr Dean Li said: "Targeting CYP11A1 provides a compelling approach to suppressing the production of steroid hormones, a key driver of prostate cancer.
"We believe ODM-208 has the potential to complement our existing programme in prostate cancer and look forward to working with the team at Orion."
In June this year, the US Food and Drug Administration approved Merck's pneumococcal 15-valent conjugate vaccine, Vaxneuvance, for children aged six weeks to 17 years.