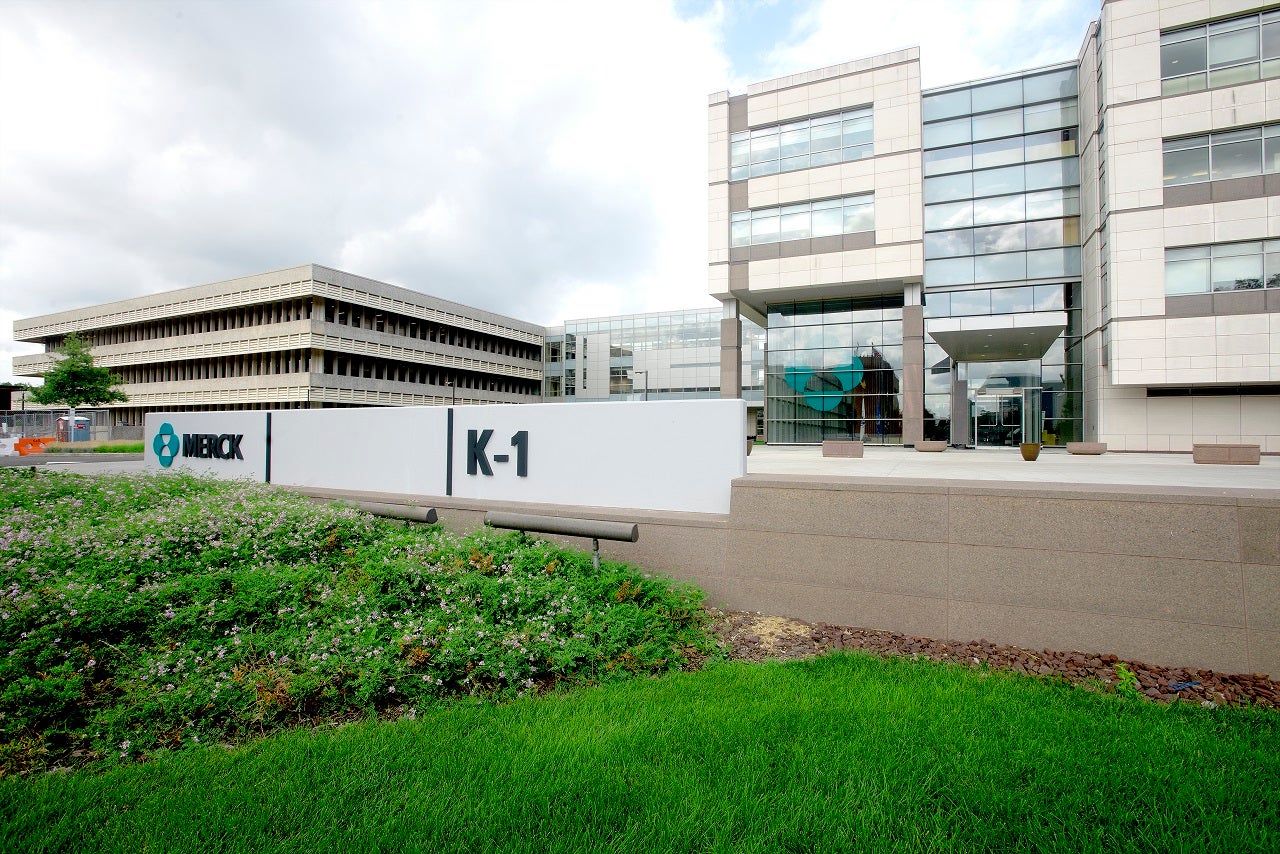 Merck has agreed to acquire biotechnology company Pandion Therapeutics for approximately $1.85bn to expand its portfolio of autoimmune disease-targeting candidates.
Under the agreement, Merck will initiate a tender offer through its subsidiary to acquire all Pandion's outstanding shares.
Pandion is developing new therapeutics to address the unmet needs of patients living with autoimmune and inflammatory diseases.
The company's lead candidate PT101 completed a Phase Ia clinical trial last year.
It is an engineered IL-2 mutein fused to a protein backbone designed to activate and expand regulatory T-cells selectively to treat autoimmune diseases.
Pandion's portfolio also includes PD-1 agonists that are in the development stage for numerous autoimmune diseases.
Merck Research Laboratories president Dr Dean Li said: "This acquisition builds upon Merck's strategy to identify and secure candidates with differentiated and potentially foundational characteristics.
"Pandion has applied its TALON technology to develop a robust pipeline of candidates designed to re-balance the immune response with potential applications across a wide array of autoimmune diseases."
Once the tender offer concludes, the acquisition subsidiary of Merck will merge into Pandion.
The acquisition should conclude in the first half of this year.
Pandion Therapeutics CEO Dr Rahul Kakkar said: "We believe Merck is well-positioned to bring our novel approach to the millions of those living with autoimmune diseases, and we look forward to seeing these molecules progress in the clinic."
In October 2019, Pandion and Astellas Pharma signed a $795m agreement for the research, development and commercialisation of locally acting immunomodulators to treat Type 1 diabetes, as well as other autoimmune diseases of the pancreas.