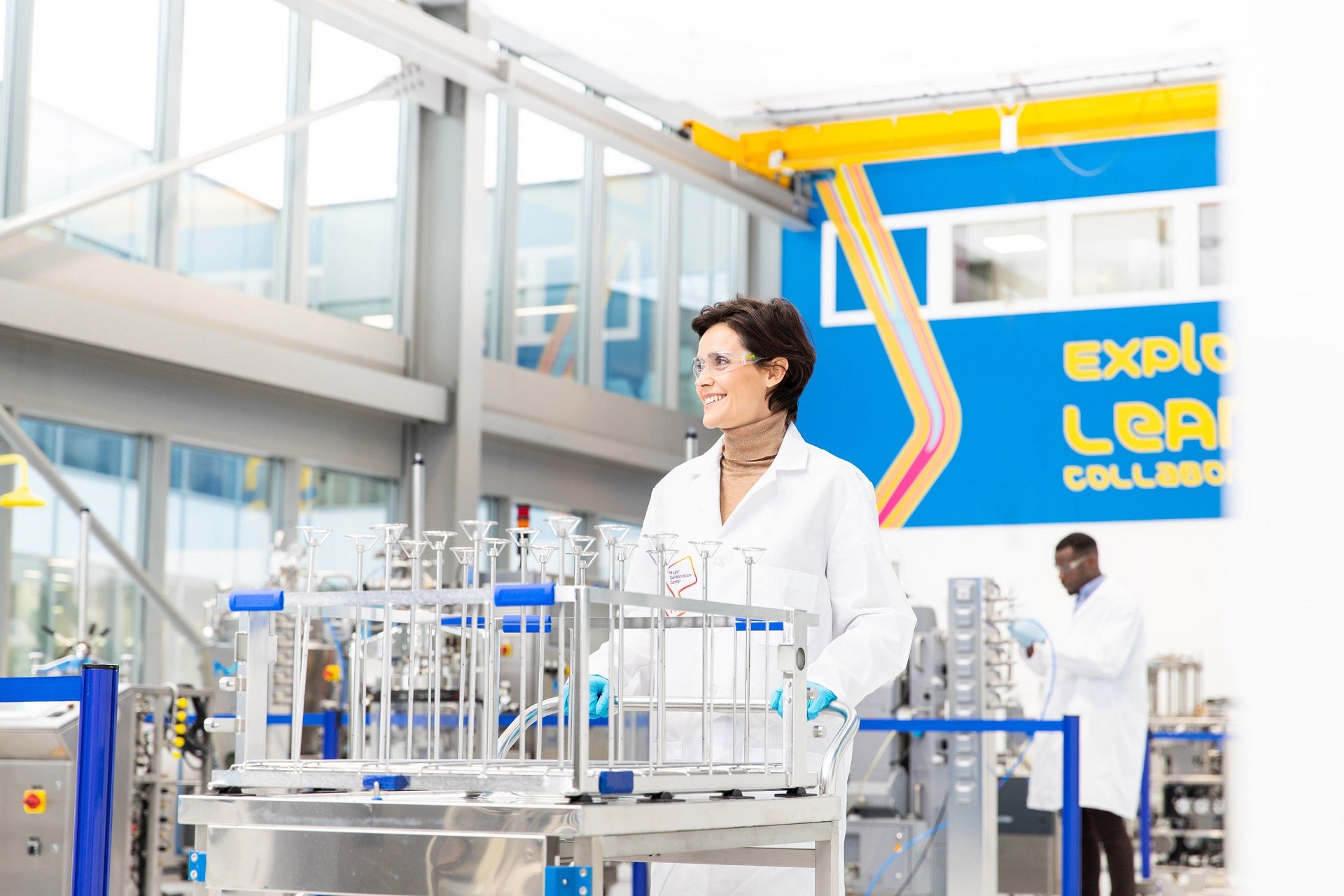 Merck is adding a €25m, single-use assembly production unit at its Life Science Center (LSC) in Molsheim, France, to manufacture Covid-19 vaccines and other therapies.
Molsheim will be the first site in Europe where Merck manufactures the product. It already has sites in Danvers of Massachusetts in the US and Wuxi in China.
The move is expected to create more than 350 jobs and add 1,700m² of ISO seven or ISO five cleanrooms using a modular building design to allow for future expansion with minimal disruption.
Mobius single-use assemblies, part of Merck's Mobius MyWay programme, will be manufactured at the new unit, scheduled to be operational by the end of this year.
Merck deputy CEO and executive board vice-chair Belén Garijo said: "The pandemic has confronted the world with inconceivable challenges. Merck's science and technology efforts have resulted in significant contributions since the outset of Covid-19.
"Our new European production unit will increase the capacity of the urgently needed supply of single-use assemblies to the vaccine and therapeutic manufacturers worldwide.
"Today's announcement of our expansion in Europe speaks of Merck's global commitment during and beyond this pandemic."
The company recently unveiled expansion projects in its Life Science business sector in Darmstadt, Germany, Cork in Ireland, Buchs in Switzerland, as well as locations across the US in Carlsbad in California, Madison in Wisconsin, Jaffrey in New Hampshire and Danvers in Massachusetts.
These expansions are part of a multi-year programme to increase the sector capabilities for supporting the increasing global demand for lifesaving medicines.