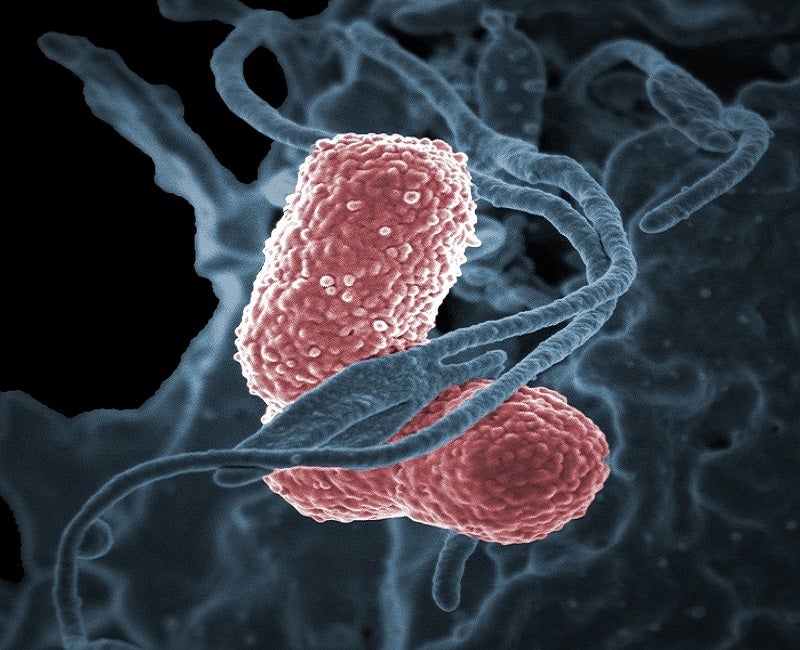 The US Food and Drug Administration (FDA) has approved Merck's Recarbrio injection for the treatment of complicated urinary tract infections (cUTI) and intra-abdominal infections (cIAI).
Recarbrio is a combination of penem antibacterial drug imipenem, renal dehydropeptidase inhibitor cilastatin sodium and beta lactamase inhibitor relebactam.
Imipenem-cilastatin was previously approved by the FDA, while relebactam is Merck's new therapeutic.
Recarbrio has been designed for use in patients aged 18 and above with limited or no alternative therapies. Merck noted that the drug must be used for proven or strongly susceptible infections in order to avoid drug resistance.
FDA Office of Antimicrobial Products director Ed Cox said: "The FDA remains focused on facilitating the development of safe and effective new antibacterial drugs to give patients more options to fight serious infections.
"It is important that the use of Recarbrio be reserved for situations when there are limited or no alternative antibacterial drugs for treating a patient's infection."
The regulatory approval is based on limited efficacy and safety data of the combination drug.
In part, the drug's efficacy was supported by imipenem-cilastatin's profile for treating cUTI and cIAI. Relebactam's contribution was evaluated using in-vitro and animal infection models data.
Recarbrio injection's safety has been investigated in a total of 298 adult cUTI patients, with 99 treated using the proposed drug dose, and 347 cIAI patients, with 117 receiving the proposed dose.
The most common drug-related adverse reactions included nausea, headache, diarrhoea, elevated liver enzymes, and fever.
Recarbrio secured Qualified Infectious Disease Product (QIDP) designation and priority review status in cUTI and cIAI indications. Merck plans to commercially launch the drug later this year.