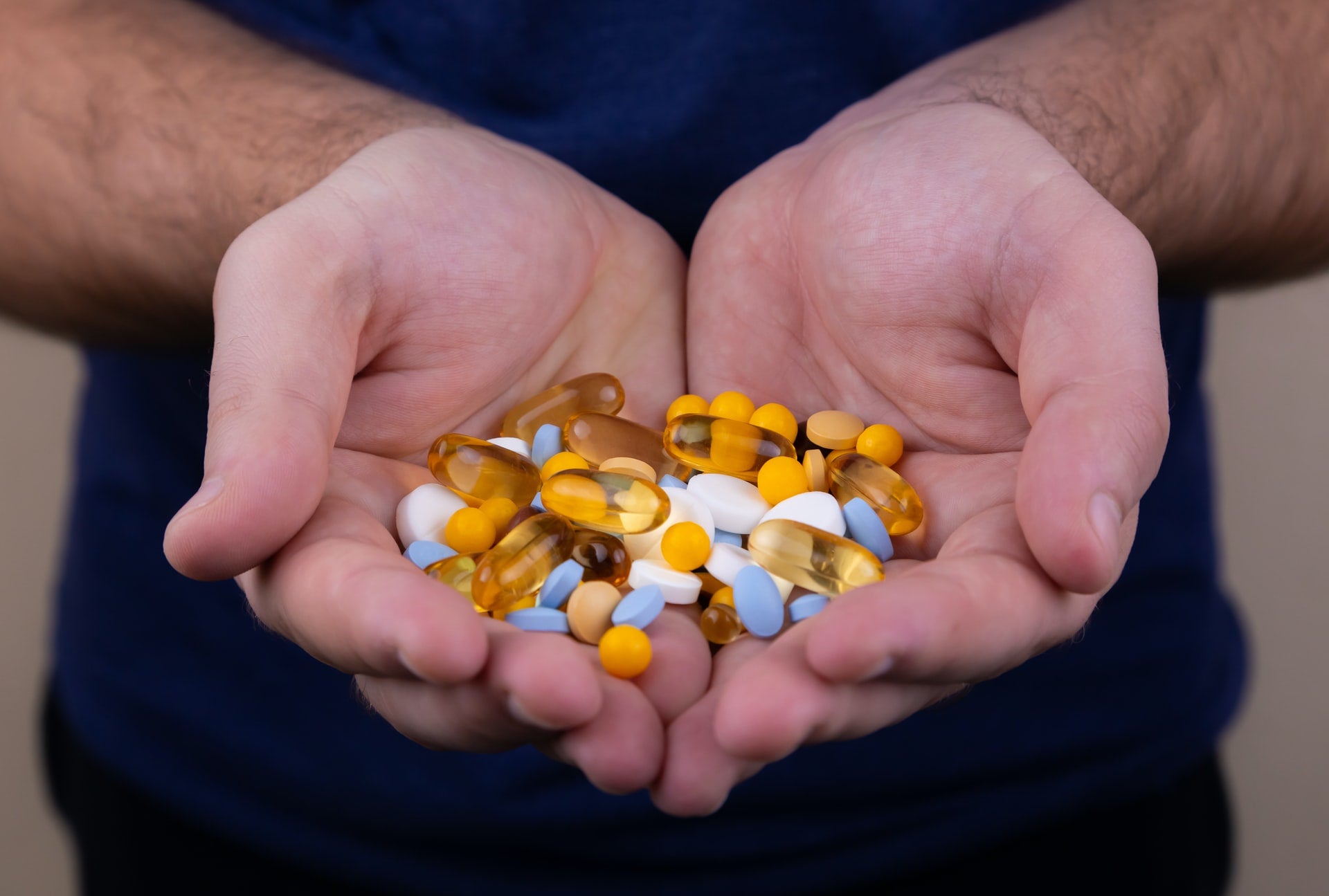 Merck (MSD) has completed the spinoff of Organon to boost its focus on growth areas, realise higher revenue and earnings per share (EPS) growth rates.
Merck obtained a distribution of nearly $9bn from Organon as part of the spinoff.
As a separate company, Organon will now focus on enhancing women's health and currently has a portfolio of approximately 60 treatments and products.
It caters to people in about 140 markets, with approximately 80% of its annual revenue of nearly $6.5bn generated outside the US.
With the launch, Organon will explore opportunities and collaborations across its women's health and biosimilar products and established brands.
The planned acquisition of medical device company Alydia Health for $240m will complement Organon's plans to bolster its presence in the women's health sector.
Alydia focuses on the prevention of maternal morbidity and mortality caused by postpartum haemorrhage or abnormal postpartum uterine bleeding.
Organon CEO Kevin Ali said: "Our vision is to create a better and healthier every day for every woman around the world.
"There is no other healthcare company with our global footprint dedicated to putting women at the centre that will focus on identifying medicines and solutions that they so urgently need."
For Merck, this transaction would allow incremental operating efficiencies of nearly $1.5bn, which are anticipated to be met ratably in three years, with around $500m realised during this year.
The spinoff is part of Merck's strategy to establish two patient-focused companies with an improved operational focus, streamlined operating models, enhanced capital structures and financial profiles.
Merck President Rob Davis said: "Organon is now an independent, publicly-traded company with a broad portfolio of important medicines and products, and is fully prepared to deliver sustainable growth and value.
"With leadership in our growth pillars and our robust pipeline, Merck is well-positioned for strong long-term growth, with scientific innovation remaining the source of our value creation."
Headquartered in New Jersey, US, Organon currently employs about 9,000 people.