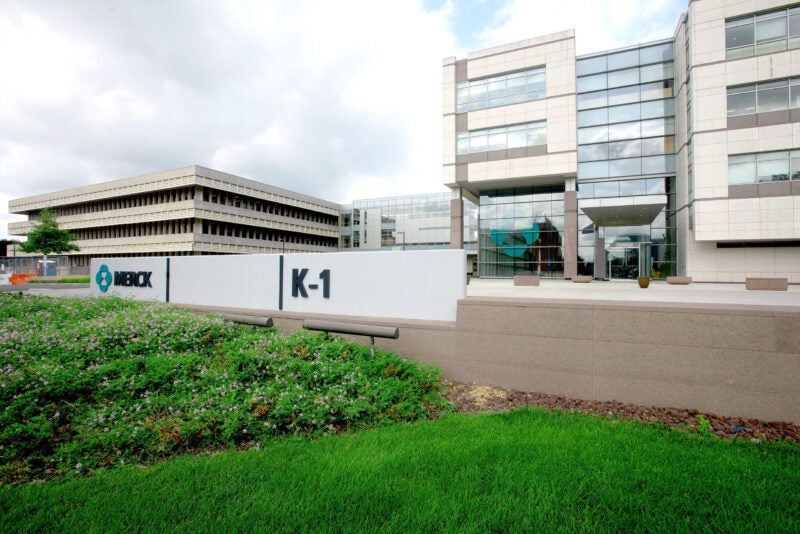 Merck (MSD outside North America) has signed a definitive agreement for the acquisition of all outstanding shares of Imago BioSciences, through a subsidiary, for $36.00 per each share in cash or for a total equity price of nearly $1.35bn.
A clinical-stage biopharmaceutical firm, Imago focuses on the development of new therapies to treat myeloproliferative neoplasms (MPNs) and other bone marrow ailments.
The lead candidate of the company bomedemstat (IMG-7289) is an investigational, orally available inhibitor of lysine-specific demethylase 1 (LSD1).
At present, bomedemstat is being analysed in various Phase II clinical trials to treat myelofibrosis, essential thrombocythemia and polycythemia vera, apart from various other indications.
The Imago takeover will extend the growing haematology portfolio of Merck.
Merck president and CEO Robert Davis said: "We continue to invest in our pipeline with a focus on applying our unique capabilities to unlock the value of breakthrough science for the patients we serve.
"This acquisition of Imago augments our pipeline and strengthens our presence in the growing field of haematology."
As per the deal, the acquisition subsidiary of Merck will be merged into Imago following closing.
The acquisition is anticipated to conclude in the first quarter of next year.
Imago BioSciences founder and CEO Dr Hugh Rienhoff said: "This agreement leverages Merck's industry-leading clinical development expertise to maximise the therapeutic potential of bomedemstat while providing important value for shareholders."
In October this year, Merck reported worldwide sales of $15bn in the third quarter (Q3) of 2022 as against $13.15bn in the year-ago quarter, indicating a rise of 14%.