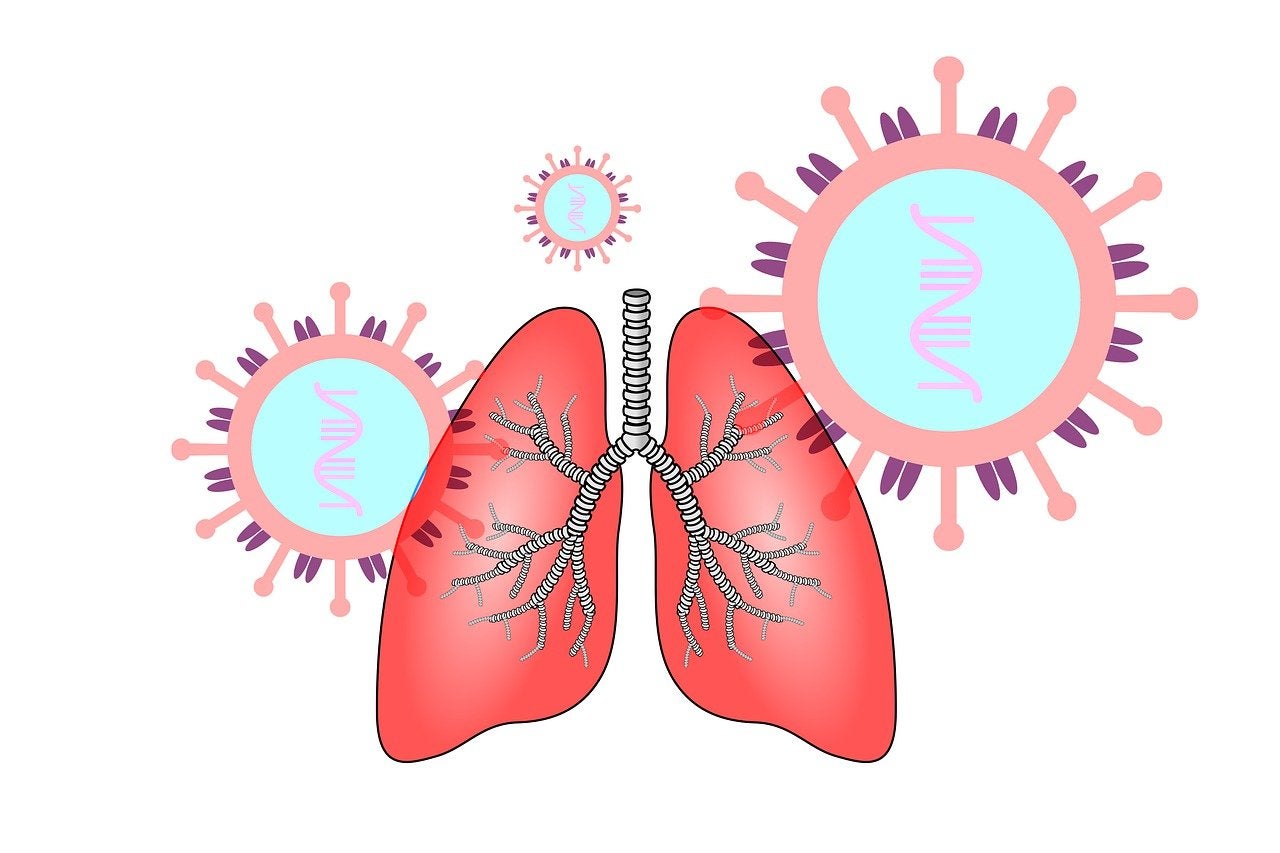 Mesoblast and Novartis have signed an exclusive agreement for the development, manufacture and commercialisation of the former's mesenchymal stromal cell (MSC) product remestemcel-L.
Remestemcel-L is an investigational therapy with culture-expanded MSCs derived from the bone marrow of an unrelated donor.
The worldwide license and collaboration deal will primarily focus on the development of the treatment for acute respiratory distress syndrome (ARDS), including that linked with Covid-19.
Mesoblast chief executive Dr Silviu Itescu said: "Our collaboration with Novartis will help ensure that remestemcel-L could become available to the many patients suffering from ARDS, the principal cause of mortality in Covid-19 infection."
According to the agreement, Novartis will make an upfront payment worth $50m, including $25m in equity to Mesoblast, which is also eligible for a total of $505m on achieving pre-commercialisation milestones for ARDS indications.
Mesoblast may receive up to $750m as post-commercialisation payments on achieving certain sales milestones as well as tiered double-digit royalties on product sales.
Under the deal, Novartis will fully fund global clinical development for all-cause ARDS and other respiratory indications which includes initiation of a Phase III trial in all-cause ARDS.
Mesoblast will have full rights and economics for remestemcel-L for graft versus host disease (GVHD).
Novartis holds an option to be the commercial distributor outside of Japan.
The companies can co-fund the development and commercialisation of non-respiratory indications on a 50:50 profit-share basis.
With this agreement, Mesoblast will oversee clinical and commercial manufacturing while Novartis will purchase the commercial product as per decided pricing terms.
Novartis will provide any capital expenditure needed for increasing capacity requirements for manufacturing remestemcel-L.
Moreover, the company will reimburse Mesoblast up to $50m on meeting certain milestones related to successful implementation of its next-generation manufacturing processes.
The process will utilise its media and three-dimensional bioreactors to provide substantial manufacturing efficiencies.