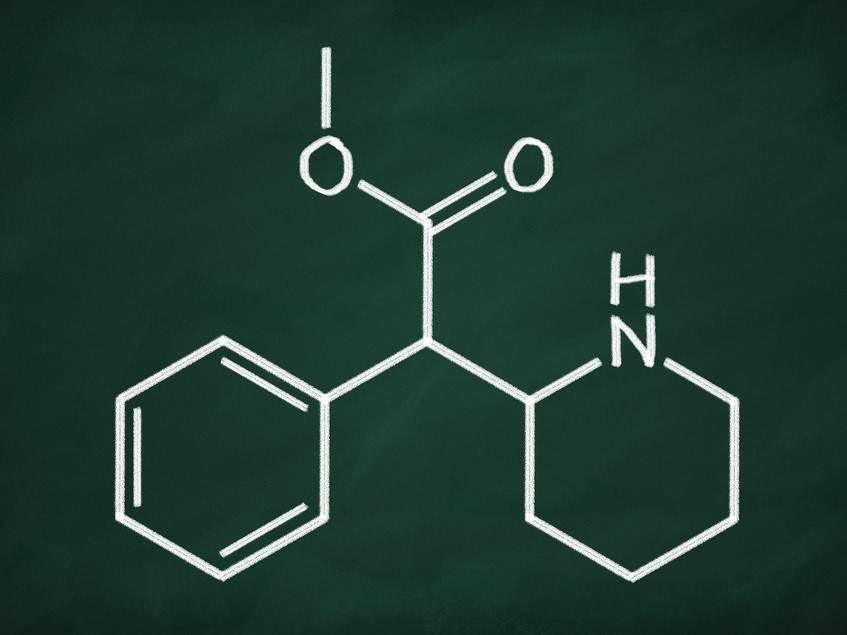 A UK-led international project has found that methylphenidate is the most effective and safest drug for children and adolescents with attention-deficit hyperactivity disorder (ADHD).
Researchers compared the safety, efficacy and tolerability of seven different drugs used to treat ADHD in children, adolescents and adults. The seven drugs were amphetamines, atomoxetine, bupropion, clonidine, guanfacine, methylphenidate and modafinil.
They used data from 133 clinical trials with 14,000 children and 10,000 adult participants, including unpublished study data. The final results were published in the medical journal Lancet Psychiatry.
In children, methylphenidate was the only compound with better acceptability than the placebo and, unlike amphetamines, had a better tolerability than the placebo.
These results are consistent with the UK National Institute for Health and Care Excellence's (NICE) guidance that methylphenidate should be the first line drug for treating children and adolescents with ADHD.
It is predicted that these findings will have a larger impact where methylphenidate is not the dominant treatment option for under-16s with ADHD; for example, in the US, where amphetamines are the current standard of care.
Project leader and professor at Oxford University Dr Andrea Cipriani said: "Our findings will hopefully help people with ADHD in the US find the best treatment for them by clarifying which drugs should be first, second and third line treatments,"
The study also concluded that amphetamines work best in adults with ADHD. Amphetamines were the most efficacious of the seven drugs and although they were as well as tolerated as methylphenidate, they were the only compounds with better acceptability than the placebo in adults.
According to the researchers, overall, the trial results do not support public concern about overprescribing ADHD medication for children.
Instead the study found that ADHD is under-diagnosed. Since 2008, approximately 0.5% of all under-16s in the UK were on ADHD medication, but experts estimate the actual prevalence of the condition is roughly 5% in children and adolescents, meaning only 10% with the condition are receiving treatment.
David Coghill, professor of child psychiatry at the University of Melbourne and one of the report's authors, told a press briefing: "The data demonstrates that these are extremely effective medications, much more so than statins for lowering cholesterol."
Emily Simonoff, professor of child psychiatry at King's College London and one of the study's authors, said: "Clinicians are very cautious about using these medications in children. The problem in the UK is predominantly under-recognition and under-diagnosis of ADHD."
The main drawback of the study is that few of the trials studied lasted more than 12 weeks, which meant that the researchers were only able to analyse the short term benefits of the ADHD drugs.
Cipriani said: "The lack of randomised controlled trials with outcomes beyond 12 weeks highlights the need for research funding to assess the long-term effects of these drugs. However, the evidence we have about methylphenidate and amphetamines from our study is robust, and should help inform clinical decisions."