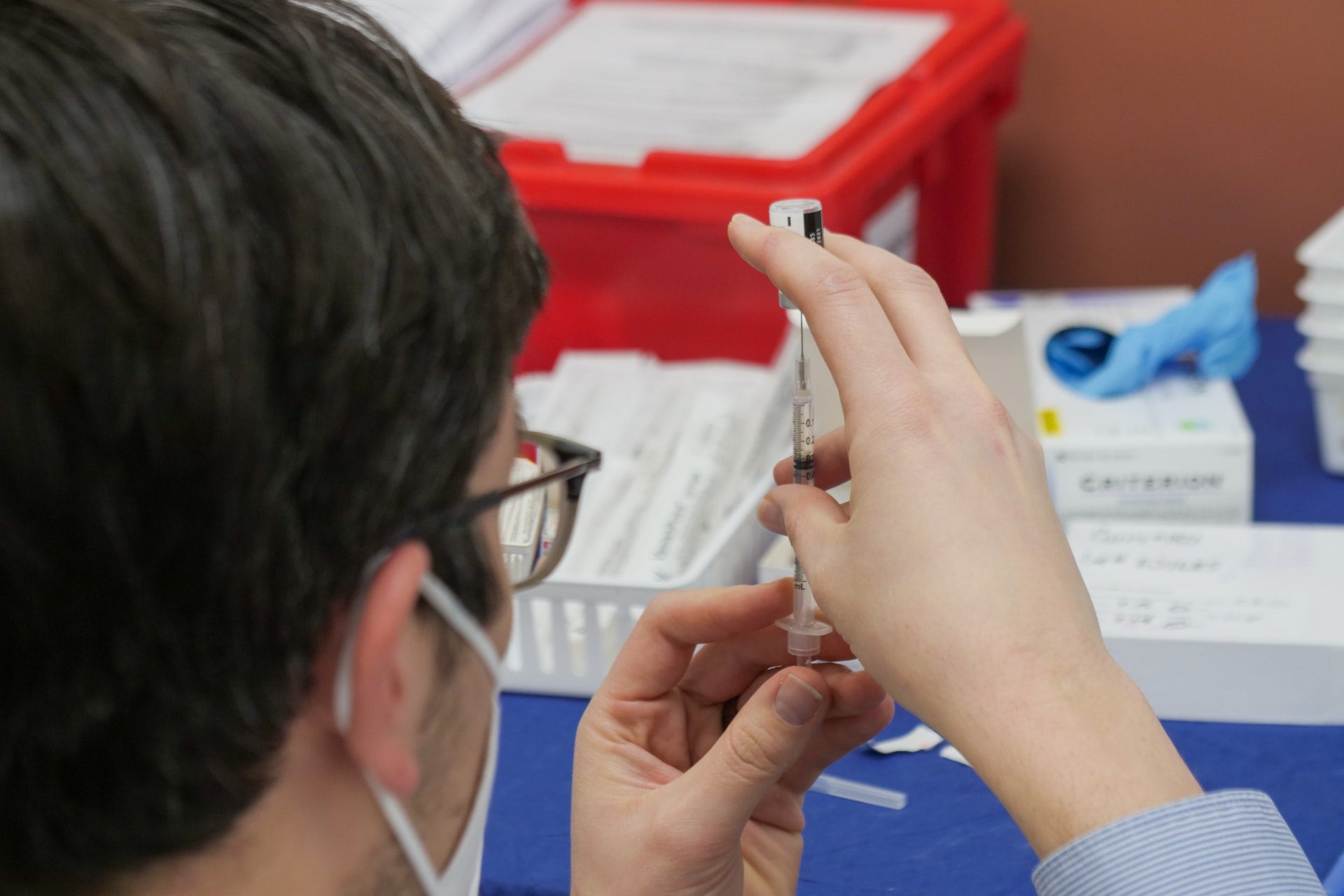 The Russian Direct Investment Fund (RDIF), along with a Mexican pharmaceutical company, Laboratorios de Biológicos y Reactivos de México (BIRMEX), have manufactured a test batch of the Russian Covid-19 vaccine, Sputnik V, in Mexico.
RDIF noted that Mexico is the first country in North America to register the vaccine and initiate its domestic manufacturing.
The vaccine manufactured in Mexico will be utilised for the country's national vaccination drive.
Based on a human adenoviral vector platform, the vaccine uses two vectors for the two doses in a course of vaccination. This approach potentially offers durable immunity compared to the vaccines that use the same delivery mechanism for both doses.
Sputnik V demonstrated an efficacy of 97.6% in the analysis of data on the Covid-19 infection rate among people in Russia completing the two-dose vaccination regimen.
So far, Sputnik V is authorised for use in 67 countries across the world.
According to the data obtained by regulatory agencies in various countries such as Mexico, Argentina, Serbia, Bahrain, Hungary and UAE among others, the vaccine was found to be safe and effective for Covid-19.
Russian Direct Investment Fund CEO Kirill Dmitriev said: "Production of the test batch is an important step in the technology transfer process and we expect the batch to comply with strictest requirements.
"Sputnik V has been successfully used in Mexico for months demonstrating excellent safety and efficacy profile.
"As RDIF and partners launch the local production of the vaccine we strive to provide easier access to Sputnik V for the population of Mexico and help speed up the vaccination programme."
Sputnik V can be stored at temperatures ranging between 2°C and 8°C, making it suitable for storage in a standard refrigerator without requiring any cold-chain set-up.