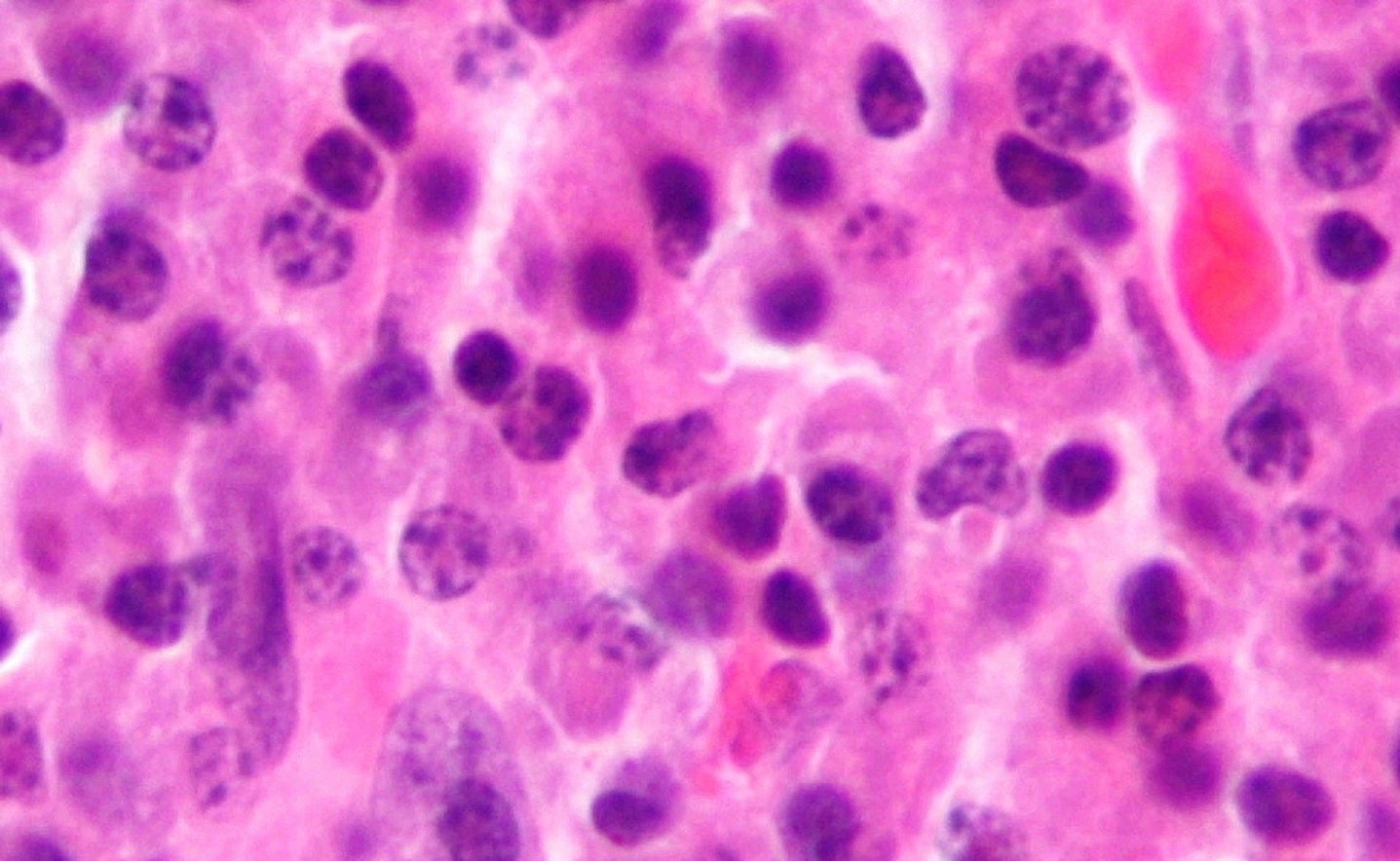 Japanese Ministry of Health, Labour and Welfare (MHLW) has granted approval for Incyte's Pemazyre (pemigatinib) to treat myeloid/lymphoid neoplasms (MLNs) in patients with FGFR1 fusion (also known as 8p11 myeloproliferative syndrome).
The selective fibroblast growth factor receptor (FGFR) inhibitor Pemazyre is indicated to treat adult patients with unresectable locally advanced or metastatic cholangiocarcinoma with a FGFR2 fusion or other rearrangement, as detected by a test approved by the Food and Drug Administration (FDA).
Incyte Asia group vice-president and general manager Lothar Finke said: "The MHLW approval of Pemazyre in MLNs is an important step toward potentially providing a therapeutic option for Japanese patients with this rare condition.
"Bringing this first and only approved therapy to MLN patients in Japan demonstrates Incyte's commitment to finding solutions for critical unmet medical needs regardless of the size of the patient population – as is the case with MLNs, an extremely rare disease that is estimated to affect fewer than 100 patients worldwide."
The regulatory approval was based on the data obtained from the Phase II FIGHT-203 trial.
The single-arm, multicentre, open-label trial was designed to assess the efficacy and safety of Pemazyre in 41 MLN patients with FGFR1 fusion gene positive.
According to the findings, at the trial's primary endpoint, the investigator-assessed complete response rate was 62.5% and the complete response rate was 66.7% in the continuously dosing population.
Diarrhoea, alopecia, stomatitis and hyperphosphataemia were the most common adverse reactions observed in patients receiving Pemazyre.
Pemazyre previously received Orphan Drug Designation (ODD) from the MHLW. It also received ODD for cholangiocarcinoma, a biliary tract cancer type.