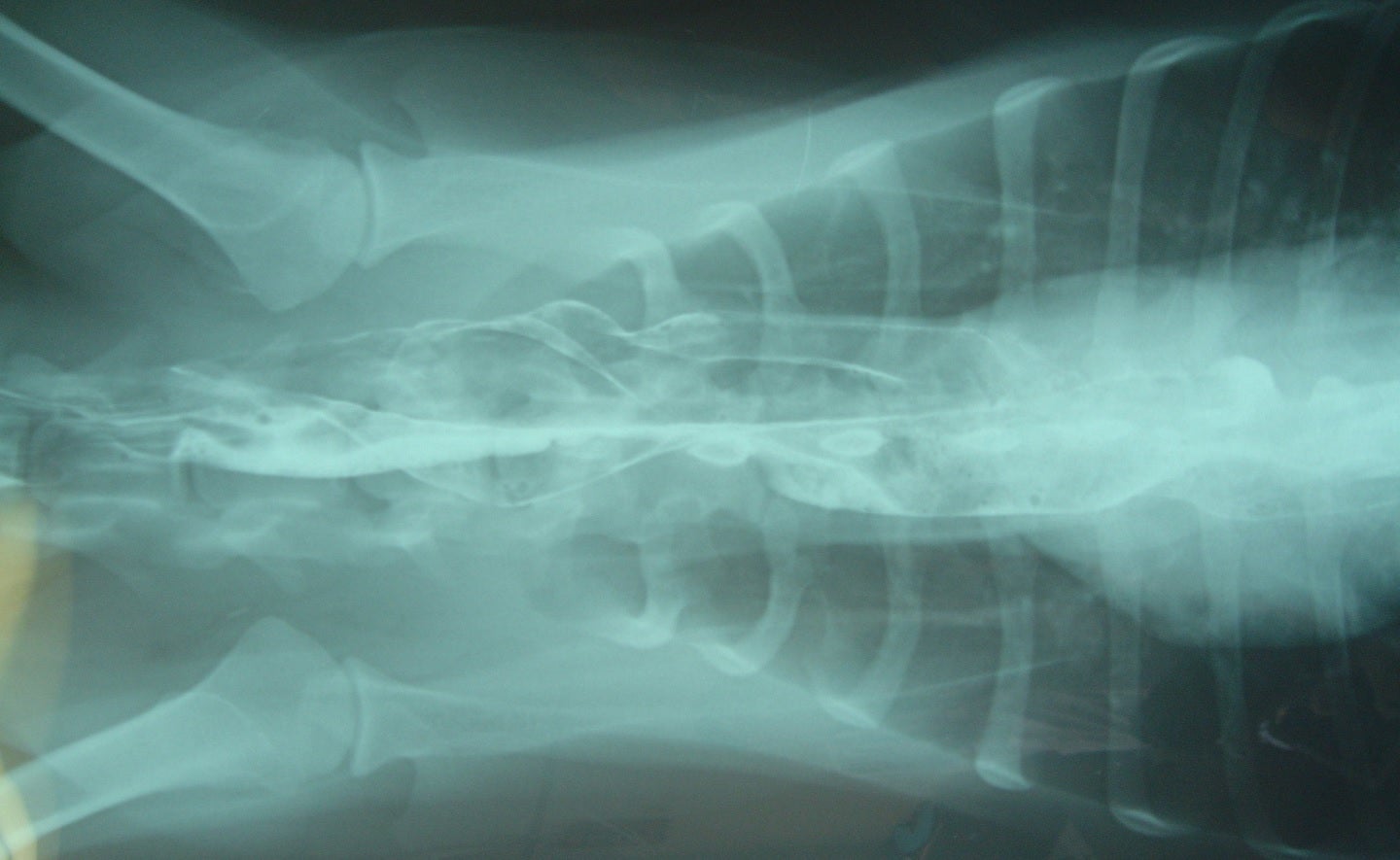 The UK Medicines and Healthcare products Regulatory Agency (MHRA) has granted marketing authorisation for argenx's Vyvgart (efgartigimod alfa-fcab) to treat generalised myasthenia gravis (gMG).
The human IgG1 antibody fragment Vyvgart has been approved as an add-on to the standard therapy to treat gMG in adult patients who are anti-acetylcholine receptor (AChR) antibody positive.
It attaches to the neonatal Fc receptor (FcRn), resulting in circulating immunoglobulin G (IgG) autoantibodies reduction.
Vyvgart is claimed to be the first and only approved FcRn blocker. It also received approval in Europe, the US and the UK for gMG treatment in adult people.
In Japan, the antibody has been approved to treat gMG adult patients who have an insufficient response to steroids or non-steroidal immunosuppressive therapies (ISTs).
Argenx CEO Tim Van Hauwermeiren said: "We are pleased to announce this latest regulatory approval of Vyvgart, another exciting advancement toward our vision of making our innovation available to as many patients as possible.
"As we seek to redefine the treatment of this debilitating disease, we look forward to a close collaboration with the National Institute for Health and Care Excellence (Nice) and the Scottish Medicines Consortium (SMC) to support broad and rapid access to this new treatment option, connecting eligible gMG patients in the UK to the care they need."
The regulatory approval was based on the data obtained from the international Phase III ADAPT trial.
The 26-week placebo-controlled, double-blind, multi-centre, randomised trial has been designed for assessing the efficacy and safety of efgartigimod in 167 gMG adult patients.
According to the findings, 68% of anti-AChR antibody-positive gMG patients who received treatment with Vyvgart, were responders on the Myasthenia Gravis Activities of Daily Living (MG-ADL) scale compared to placebo-treated patients during the first treatment cycle in the trial.