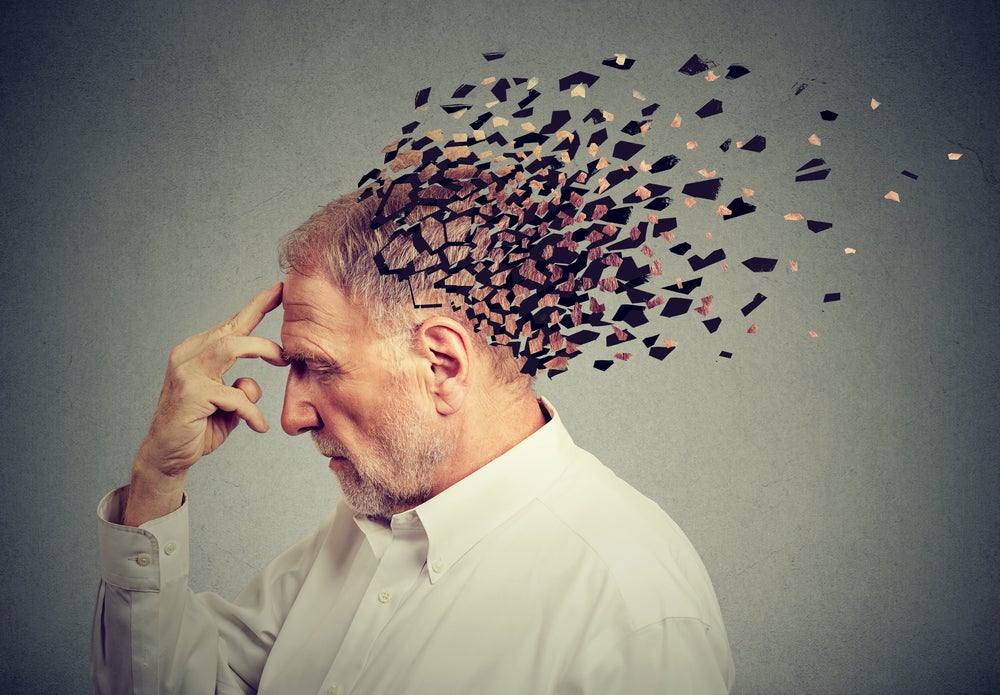 The UK's Medicines and Healthcare products Regulatory Agency (MHRA) has granted ADvantage Therapeutics' immunotherapy AD04 an Innovation Passport for the treatment of Alzheimer's disease.  
The designation, under the regulator's Innovative Licensing and Access Pathway (ILAP), will fast-track a potential route to market for AD04 by providing collaborative opportunities with UK institutes like the National Institute for Health and Care Excellence (Nice).
The Miami, US-based company will carry out a Phase IIb trial that will investigate hippocampal volume changes and assess multiple AD and cognition scales over 12 months in patients with mild Alzheimer's disease.
The difficulty in finding a treatment for Alzheimer's disease has plagued the drug industry for decades. A recent wave of monoclonal antibodies, including the FDA-approved Eisai/Biogen's Leqembi (lecanemab), is expected to shake up the space. Advantage Therapeutics claims AD04's immunomodulatory approach may reduce AD pathology, which is a different mechanism from other drugs designed towards a specific target in AD pathologies like amyloid beta or tau.
"We are delighted that MHRA has recognized the potential of AD04 at [the] same time we are launching our confirmatory trial," said Jeffrey Madden, chief executive officer of Advantage in an April 5 press release.
"We believe our novel immunotherapy for Alzheimer's has a low manufacturing cost, simple storage, subcutaneous administration, and believe that forthcoming clinical studies will confirm safety, efficacy and tolerability. If proven and approved, the rapid introduction of AD04 into the U.K. health system may support accelerated clinical adoption in other worldwide healthcare systems."